Last Chance For Thursday's Winter Outlook Workshop; Water Leader Apps Due Wednesday; Support Water Education; Holiday Book Deal
In this issue:
Attend a Southern California workshop this Thursday or join virtually to find out more about what's in store for Water Year 2023.
Apply for the 2023 cohort of our popular Water Leaders program by tomorrow (Dec. 7) at 5 p.m.
Support water education with year-end donation or workplace giving programs.
Take advantage of a holiday special on a California water book.
Winter Outlook Workshop in Irvine, Dec. 8
Don't miss our Winter Outlook Workshop in Irvine this Thursday, Dec. 8, to hear what may be ahead for California's water supply in 2023 as well as the latest improvements to snowmelt runoff forecasts.
This one-day workshop will include insight into whether La Niña conditions projected to persist into this winter really mean anything as a predictor in the new reality of climate whiplash.
Speakers include:
Mike Anderson, California's state climatologist, who will provide a recap of Water Year 2022 and a look at prospects for Water Year 2023
Sean DeGuzman, Chief of Snow Surveys and Water Supply Forecasting for the California Department of Water Resources, who will talk about improvements to snowmelt runoff forecasting
Emerson Lajoie, meteorologist at NOAA's Climate Prediction Center, who will talk about the the center's experimental Water Year outlook
You can view a full agenda here. The event is ideal for anyone involved in managing, modeling or forecasting water resources or anyone simply interested in hearing the latest science.
The event will be held at the Beckman Center on the campus of UC Irvine and includes refreshments, lunch and materials for those coming in person. A non-interactive, virtual registration option is available to view a live stream of the event, but the only way to ask questions and engage with the experts is to join us in Irvine. Register here!
2023 Water Leader Applications Due Wednesday, Dec. 7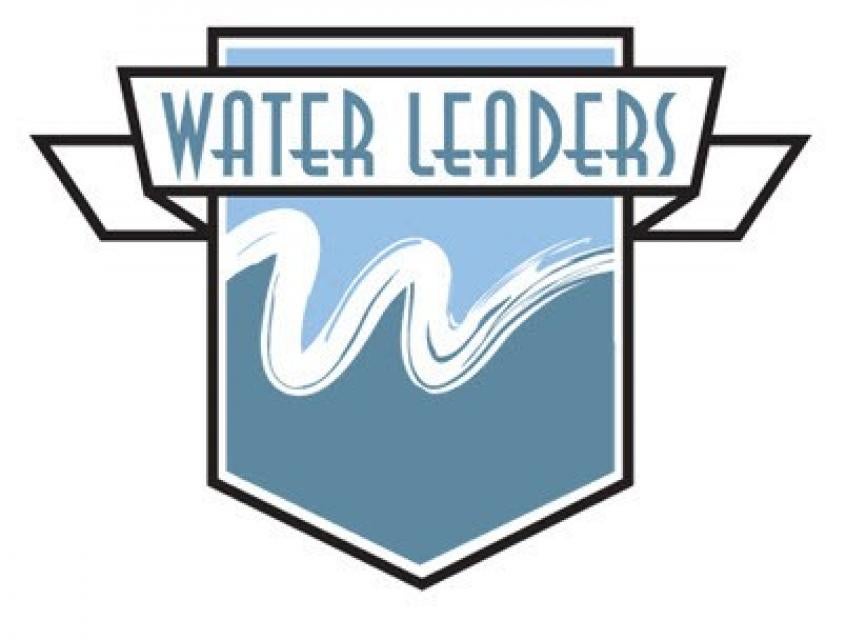 Are you an up-and-coming leader in the water world? Applications for our 2023 Water Leaders class are due by 5 p.m. this Wednesday, Dec. 7, 2022!
If interested in applying, start by checking out the program requirements; make sure you have the time to commit to the program next year and approval from your organization to apply.
You can find all application materials and tuition details here.
A limited amount of scholarship funding is available, including one from the Association of California Water Agencies for an employee of a water district that is an ACWA member.
Support Water Education With Year-End Donation Or Workplace Giving Programs
Water is our most precious natural resources and the issues surrounding water are complex and nuanced. That's why our impartial nonprofit works hard to provide essential information and multiple perspectives on our tours and events and in our publications. It's why we train K-12 teachers in how to bring lessons on water and climate into the classroom.
Your financial support is essential to allowing us to carry out our programs, publications and teacher training workshops.
Please consider making a tax-deductible year-end donation today directly through our website, or through workplace giving campaigns now underway with federal, state and private employers.
Get details here to find out how to donate through payroll deductions, whether you work for a federal agency such as the Bureau of Reclamation or a state agency such as the State Water Resources Control Board or the California Department of Water Resources or a private employer.
Holiday Special: Get 50% Off Paperback "Water & the Shaping of California"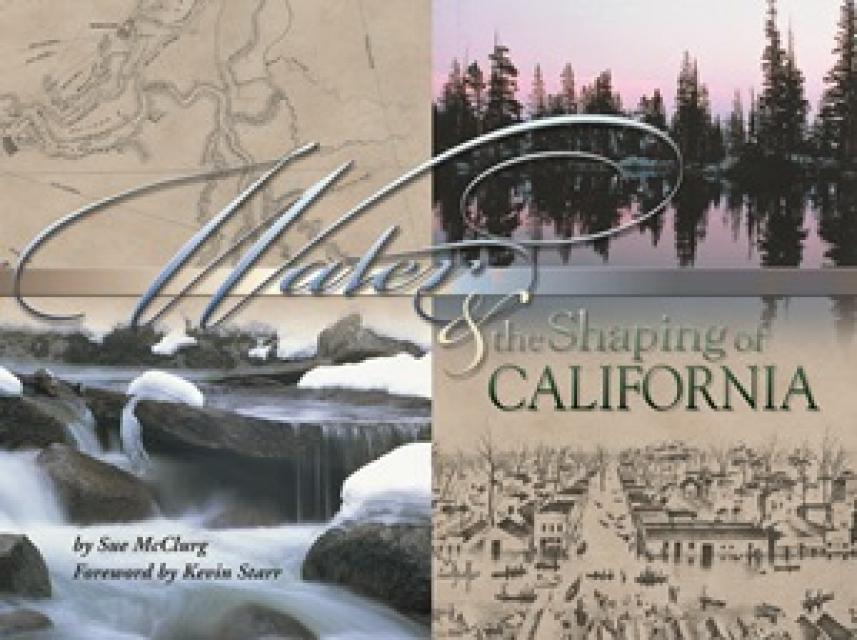 Now is your chance to get a sweet holiday deal on our paperback "Water & the Shaping of California," a treasure-trove of gorgeous color photos, historic maps, water literature and famous sayings about water that can be yours for just $17.50 – a 50% discount.
"Water & the Shaping of California" discusses the engineering feats, political decisions and popular opinions that reshaped nature and society, leading to the water projects that created the California we know today.
This book normally retails for $35, but you can get it for just $17.50, plus tax and shipping. Use the discount code HOLIDAY2022 at checkout to get your 50% discount. It's the perfect gift for anyone interested in water in California. Order by Dec. 15 to make sure it arrives in time for Christmas.