Supporting Water Education in California and the West Is Easy with Workplace Giving
Employees of the Bureau of Reclamation, California Department of Water Resources and State Water Board can donate via paycheck deductions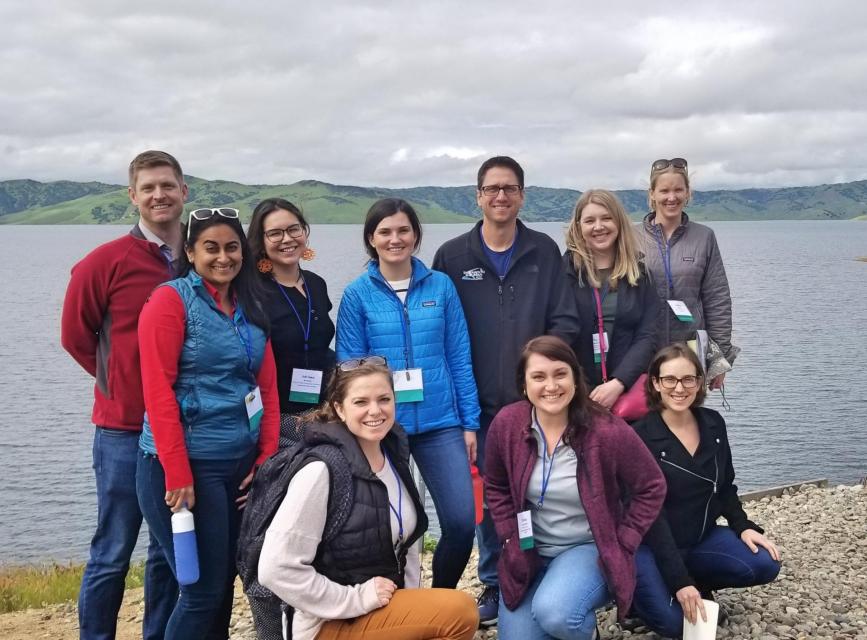 You can support the Water Education Foundation's efforts to educate about water resources in California and the West through the annual workplace giving programs now underway with federal, state and private employers.
Whether you joined one of our our water tours, participated in our Water Leaders program, kept up-to-date with our weekday Aquafornia water newsfeed or Western Water news articles, or perused our Layperson's Guides to key water issues, you already know our strong commitment to improving understanding of and appreciation for our most crucial natural resource.
Since 1977, the Water Education Foundation has been a trusted source of water news and programming, putting water resource issues in California and the West into context.
Workplace giving programs are a simple and easy way to support our mission. These tax-deductible gifts are deducted automatically from your paycheck at the amount and frequency of your choice. With these gifts, you help make our teacher training, workshops, educational tours and resources possible all year long.
The Foundation is an option in the following workplace giving programs:
The Combined Federal Campaign, for federal agencies such as the Bureau of Reclamation, U.S. Fish and Wildlife Service and the U.S. Geological Survey. Find us with code 71219.
Our Promise Campaign for California state employees, for agencies such as the California Department of Water Resources, State Water Resources Control Board and California Department of Fish and Wildlife. Find us with code 29674.
United Way for all other local campaigns and private companies. Find us with code 29674.