Last Chance to Register for Next Week's Lower Colorado River Tour
Learn about the iconic river directly from experts during this engaging virtual journey May 20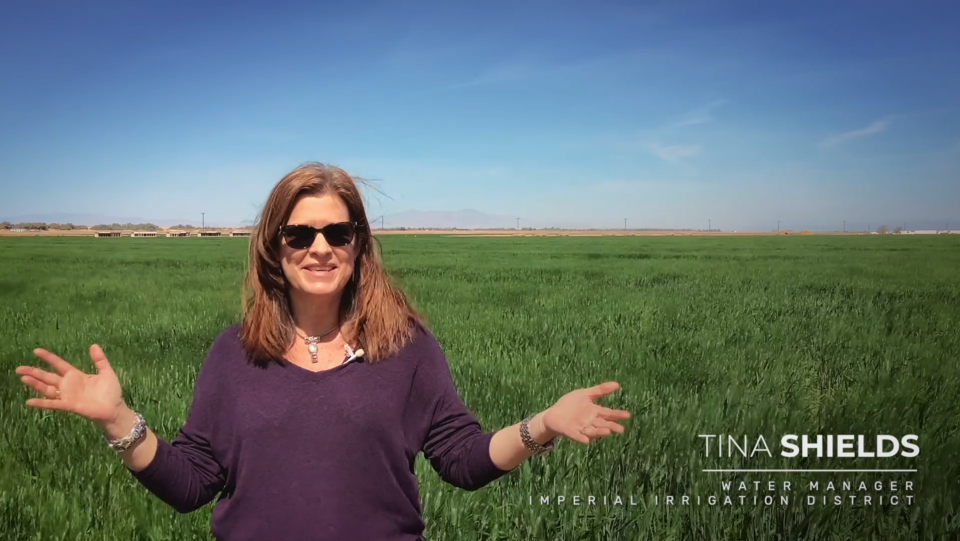 Only one week remains to register for our May 20 virtual Lower Colorado River Tour where you can hear directly from experts offering a range of perspectives on the most contested and meticulously managed river in the United States. Practically every drop of water in the Colorado River is already allocated, but pressure on the hard-working river continues to grow from myriad sources — increasing population, declining habitat and climate change.
The 1,450-mile Colorado River is a lifeline to 40 million people in the Southwest across seven states and Mexico, but a 20-plus year drought in the basin has significantly dropped water levels in Lake Mead and Lake Powell — the river's largest reservoirs.
This once-a-year tour will focus on how the Lower Basin states of California, Nevada and Arizona are using and managing the river's water in that unprecedented context.
The three-hour online event will include:
An overview presentation on the Lower Colorado River Basin to provide critical background on the region, including a series of legal documents collectively known as the 'Law of the River.'
A guided video tour of key water management infrastructure, agricultural regions and environmental restoration sites along the Lower Colorado River to provide a stronger understanding of a variety of water supply issues.
Live Q&A in chat rooms where participants can dive deeper into the topics directly with leading Lower Colorado River experts.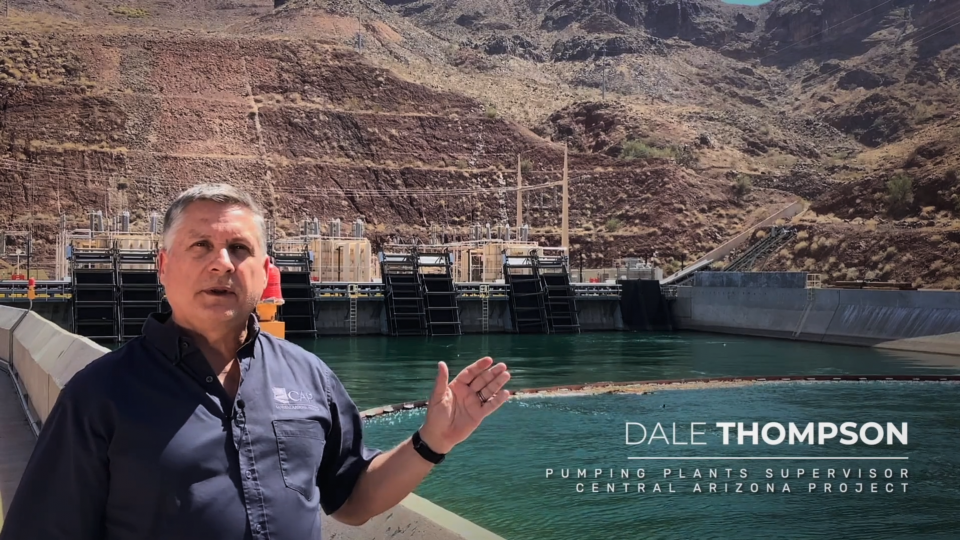 Among the experts featured are farmers, tribal representatives and managers from the following organizations who will discuss drought impacts, changes in water allocation rules, habitat projects, farming and restoration efforts at the Salton Sea:
Bureau of Reclamation, Lower Colorado Basin
Southern Nevada Water Authority
Central Arizona Project
Metropolitan Water District of Southern California
Palo Verde Irrigation District
Fort Yuma Quechan Indian Tribe
Imperial Irrigation District
Sonny Bono Salton Sea National Wildlife Refuge
California Department of Fish and Wildlife
Salton Sea Authority
Coachella Valley Water District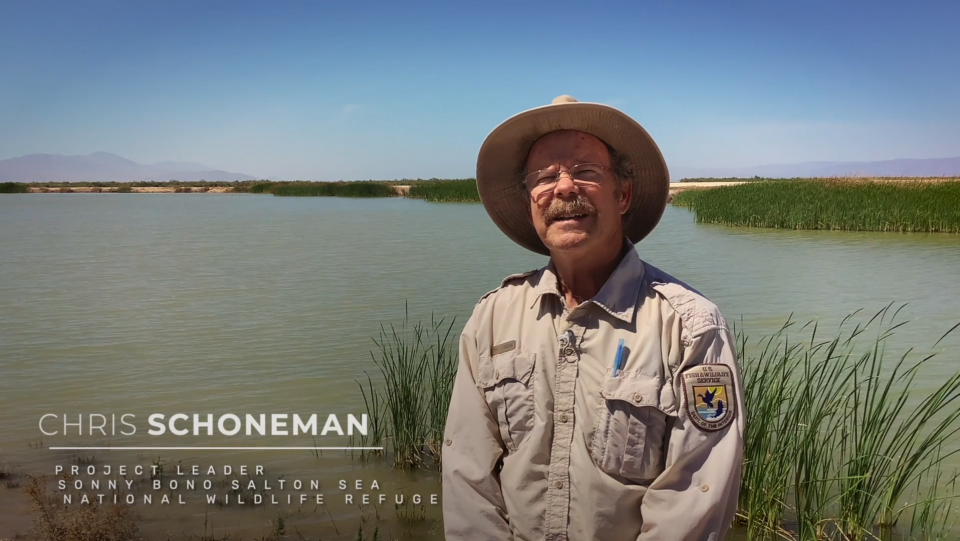 The guided video tour features a variety of stops covering a stretch of the Colorado River from Hoover Dam and its reservoir Lake Mead, down to the U.S./Mexico border and up to the Salton Sea. Along the way you'll get a glimpse of California's first Salton Sea pilot restoration project, now under construction and aimed at creating habitat for birds so the shrinking sea can remain as a key stopover for migratory birds along the Pacific Flyway.
Plus, tour participants will receive a copy of our Layperson's Guide to the Colorado River and be entered into a drawing to win one of the Foundation's beautiful water maps!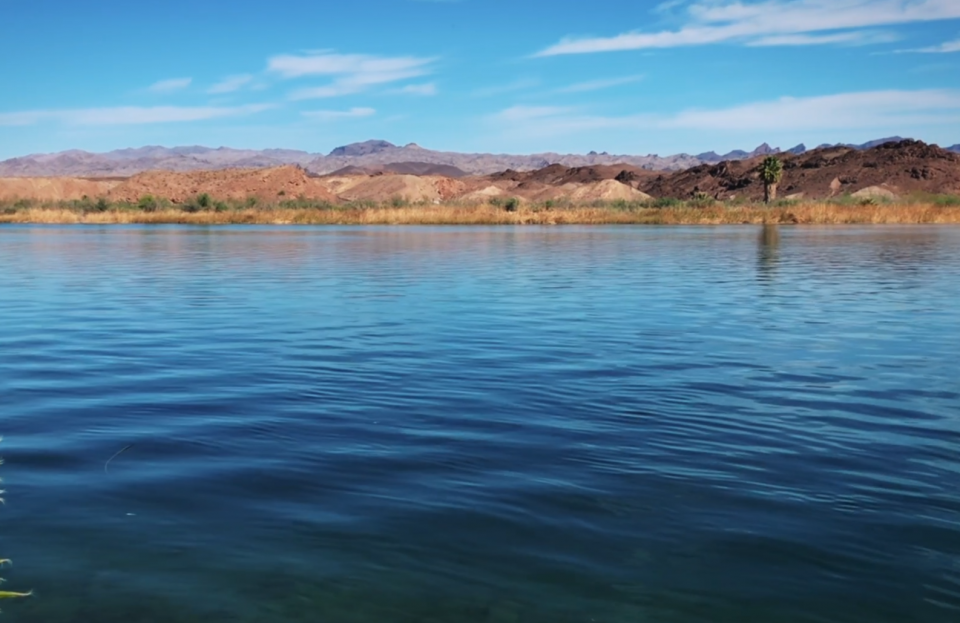 Don't miss the Foundation's once-a-year opportunity to learn about the Colorado River! A limited amount of scholarship funding is available to pay for a portion of the event. Learn more and find registration details here, and contact Programs Director Nick Gray with any questions via email.