Keep Up With the Latest Water News and Information
Water Education Foundation offers daily news briefing, online encyclopedia and original coverage of water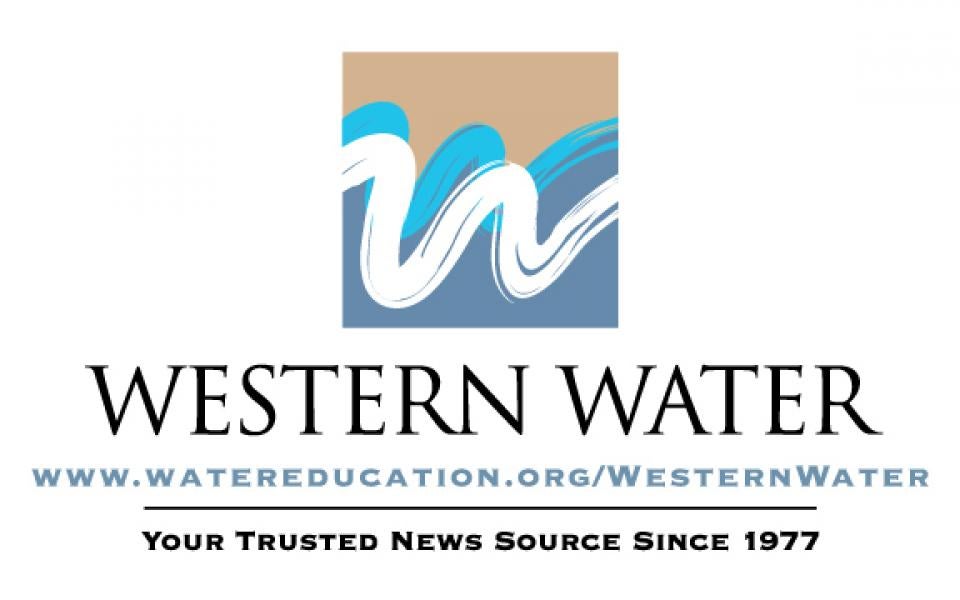 The Water Education Foundation is your trusted go-to source for impartial news, information and background on water resources in California and the Southwest.
Our flagship publication, Western Water, has been written and edited by Foundation journalists for more than 40 years. In one of our latest articles, we looked at how water managers in Kern County, with its $7 billion a year farm economy, were striving to devise a plan that manages and protects groundwater for the long term yet ensures the county's economy can continue to thrive, even with less water. We also recently reported on a talk by former Interior Secretary Bruce Babbitt in which he urged creation of a Bay-Delta Compact as a way to end a "culture of conflict" in California's key water hub, the Sacramento-San Joaquin Delta.
Western Water news is produced by a team of veteran journalists at the Water Education Foundation:
Monday through Friday, the Foundation's Aquafornia gathers the top water news from across California and around the West and delivers it to your inbox. Aquafornia is compiled by veteran journalist Matt Weiser.
You can sign up here to receive emails with the latest Western Water article or Aquafornia news.
Aquapedia, our vetted online water encyclopedia with more than 300 entries, is where you can research historical water people or dive into scores of topics and issues to learn about such things as dams and rivers, water rights in California, flood forecasting and seawater intrusion.
Want to dive deeper into a water topic? We have an array of layperson's guides, poster-size maps and other educational materials available for purchase, and some educational materials available free to view or download from our website.
You can help support these online efforts — the Foundation is a nonprofit — by giving a tax-deductible donation here.