Headwaters Tour of Sierra Watershed Transitions to Virtual Journey
Join us Aug. 6 for an exclusive screening and live Q&A with speakers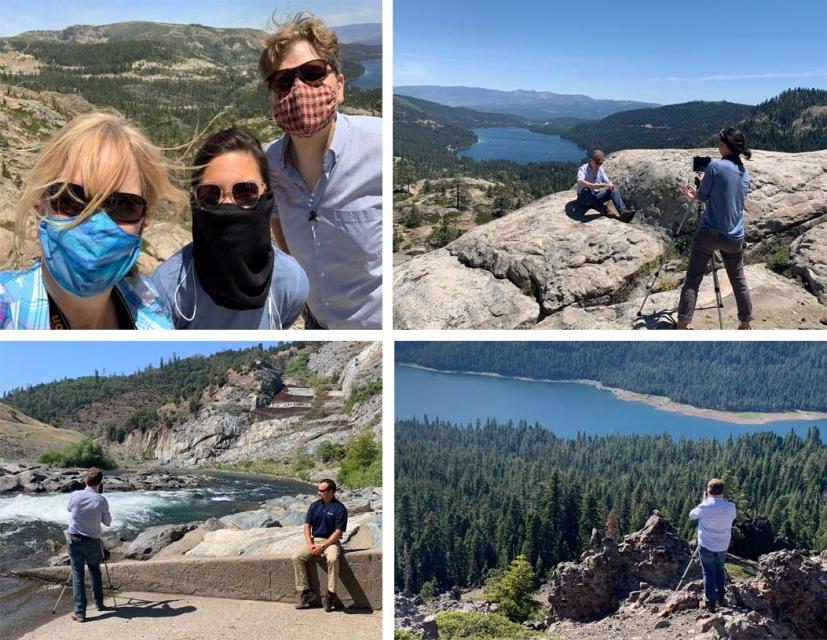 Our Headwaters Tour is going virtual next month with an exclusive screening of a video that takes viewers across the upper watershed of a major Sierra-fed river to learn the important role forests play in California's water supply.
You'll go to the crest of the Sierras to learn how the state measures snowpack, to a meadow restoration deep in the forest and along the American River in the foothills where water is diverted for homes.
The Aug. 6 Headwaters Tour will include a video followed by a live Q&A with speakers who are on the front line of finding ways to deal with challenges happening in our forests - climate change, reduced snowpack, overcrowded forests, wildfires.
You'll hear from scientists, water users and others working on important projects along the American River. The river feeds into the larger Sacramento River right before it heads to the Delta, where much of the water travels via canals and aqueducts to San Joaquin Valley farms and Southern California taps.
The video features:
Dave Eggerton, executive director of the Association of California Water Agencies
Sean de Guzman, chief of snow surveys and water supply forecasting for the California Department of Water Resources
Brittany Covich, policy and outreach manager for the Sierra Nevada Conservancy
Ariel Roughton, research stations manager at UC Berkeley's Blodgett Forest Research Station
Safeeq Khan, specialist with the UC Cooperative Extension
Andy Fecko, general manager of Placer County Water Agency
Save the date – Aug. 6 in the later afternoon – for this virtual journey. Registration is coming next week!
As COVID-19 continues to plague California and with the complications of trying to social distance during a multi-day bus tour, the Foundation will likely move its remaining 2020 water tours online. In that event, Nick Gray, our programs manager, will be communicating directly with those already signed up.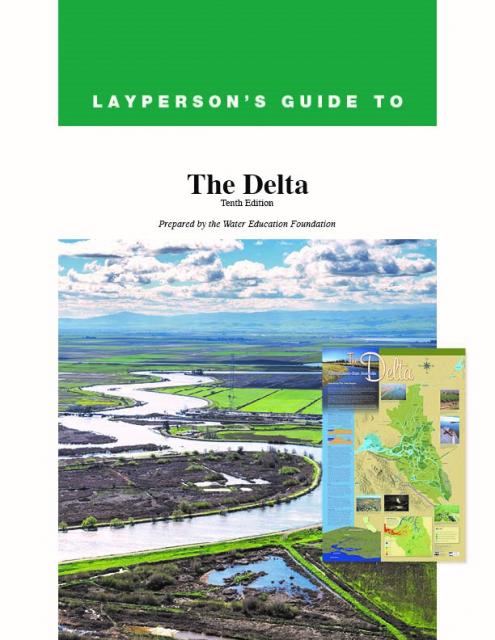 In the meantime, the Foundation is busy with tasks aimed at continuing to educate the public on water:
We recently published an update to our Layperson's Guide to the Delta.
Every weekday, we publish the top water news in California in Aquafornia.
We are producing our own articles in Western Water news. Check back tomorrow to read our latest story on the long-beleaguered Salton Sea.
Sign up here to receive emails with the latest updates from Aquafornia or Western Water.