Applications for 2021 Water Leaders Class Coming Soon!
Program gives big-picture view of California, fosters deeper understanding of water and pairs class members with mentors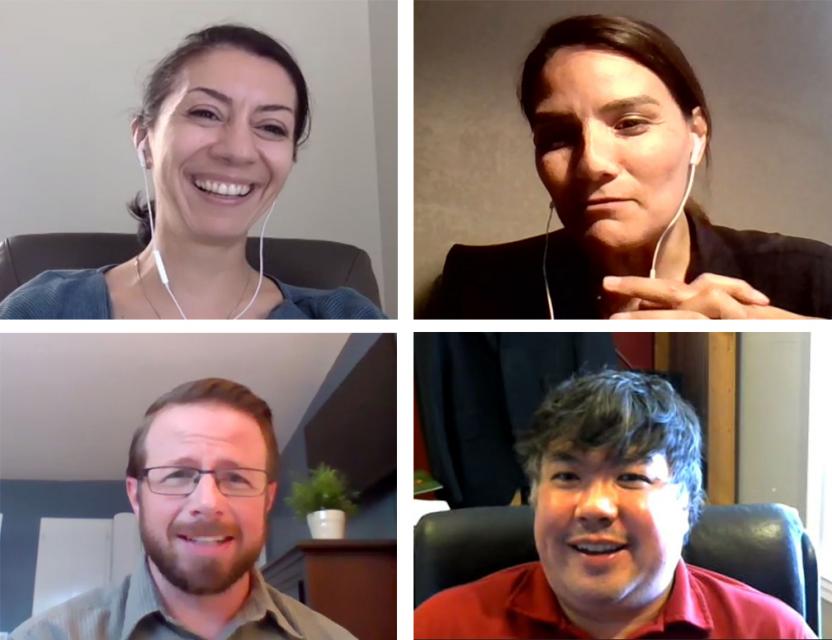 Fun, friendship, invaluable contacts, exposure to different viewpoints, core knowledge and a big-picture view of California water are all elements of our popular and respected Water Leaders program aimed at early to mid-career professionals.
Alums include Sean Maguire, State Water Resources Control Board member; Newsha Ajami, director of Urban Water Policy at Stanford University's Water in the West; Dave Mooney, Bay-Delta office manager, Bureau of Reclamation; and Martha Guzman Aceves, a commissioner with the California Public Utilities Commission.
Each member of the Water Leaders class is assigned a mentor. Mentors play an important role in the program as they conduct a shadow day with their mentee and help to shape ideas for the class project on a key water topic. The project is turned into a report with policy recommendations that is presented to the Water Education Foundation's Board of Directors toward the end of the year.
Mentors are tops in their field whether they are water managers, farmers, scientists, lawyers, environmentalists or policymakers.
In the last few years, mentors have included Joaquin Esquivel, chair of the State Water Resources Control Board; Karla Nemeth, director of the California Department of Water Resources; Cannon Michael, president of Bowles Farming; Jeff Kightlinger, general manager of Metropolitan Water District of Southern California; Kate Poole, senior attorney with the Natural Resources Defense Council; and members of the California Water Commission, including Joe Del Bosque, Dave Orth, Joe Byrne and Armando Quintero.
Click on our main Water Leaders web page, where you can get more information. Our 2021 class will likely be a hybrid of in-person and virtual meetings and events, depending on the COVID-19 situation.
We'll let everyone know when 2021 applications are ready!