Editor's Note: Special Groundwater Project Marks Three Years for Online Magazine
Western Water news has been a trusted source on water issues since 1977, and online since 2018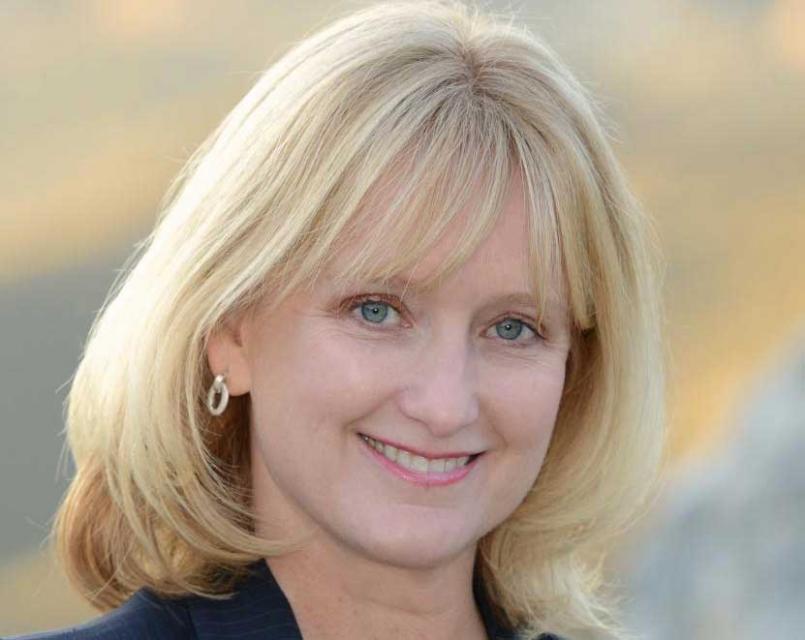 It's been three years since we took Western Water magazine to an online platform to increase the accessibility of our articles that examine developments in the science, management and law of our most vital natural resource in California and the West.
The magazine has been a trusted source on water issues since 1977, and our journalism team works hard to maintain that reputation.
Our latest offering is a special report on groundwater because it's so key to California for drinking water, growing our crops and providing habitat for wildlife.
In any given year, groundwater provides 40 percent to 60 percent of the state's supply. Some areas of the state, both urban and rural, are entirely dependent on groundwater.
The main story in our package of articles focuses on how two Groundwater Sustainability Agencies (GSAs) in the San Joaquin Valley, one of the most critically overdrafted regions in the state, are working to meet the requirements under California's 2014 Sustainable Groundwater Management Act.
Both GSAs, like all critically overdrafted basins, must achieve sustainability by 2040. And as no two groundwater basins are alike, they are taking different approaches. Across California, water managers grapple with a whole host of aquifer issues, including subsidence, contaminants, seawater intrusion and impacts to disadvantaged communities, and there is never one silver bullet that will achieve sustainability.
We also included a sidebar looking at how some GSAs are using innovative approaches to seek balance, as well as a primer on SGMA.
Our package of articles is being published as GSAs in less critically overdrafted basins across the state – considered high- and medium-priority basins – are working on plans that must be submitted to the California Department of Water Resources a year from now. We hope these articles will help to shine a light on how others are working to solve this tough issue.
We are grateful to The Water Desk, based at the Center for Environmental Journalism at the University of Colorado, Boulder, for grant funding that helped us produce this groundwater package.
Enjoy and let us know what you think! You can email me here.
Cheers,