Western Water e-mail blast
Ridiculously Resilient Ridge, On the Road in the Central Valley, Don't-Miss Water Reads
Dear Western Water Readers,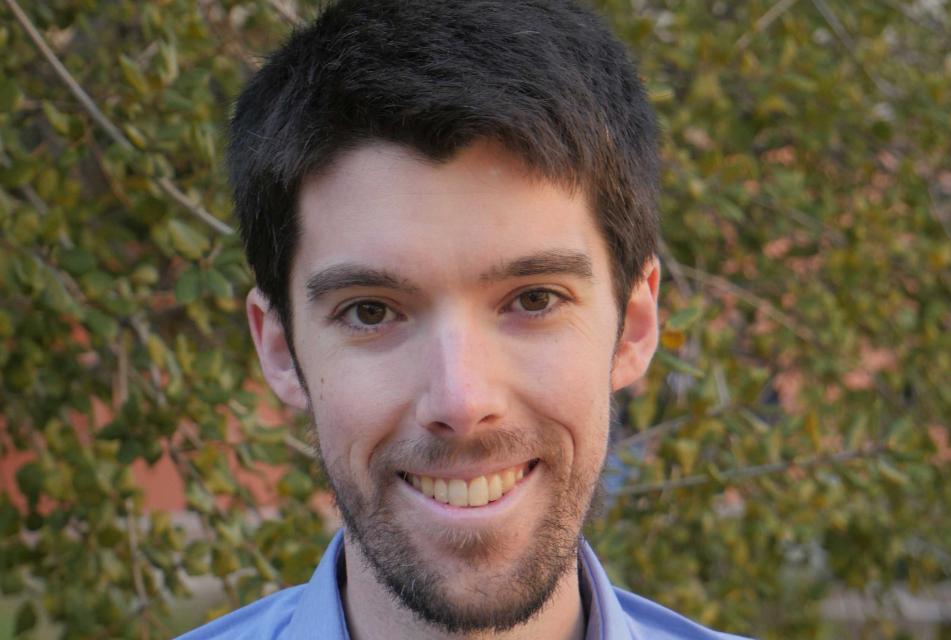 Climate scientist Daniel Swain famously coined the term "Ridiculously Resilient Ridge" to describe a formidable high pressure mass off the West Coast that blocked storms and intensified California's five-year drought before it was swept away by last winter's storms. With another winter that has now turned dry amid record-breaking warmth, people are wondering whether drought has returned. In a Western Water Q&A, Swain talked about the Ridiculously Resilient Ridge, its potential long-term impact on California weather, and what may lie ahead for the state's water supply.
On the Road: Mendota Pool
While it may not warrant the of­ficial designation of "reservoir," tiny Mendota Pool at the confluence of the San Joaquin and Kings rivers in the heart of the San Joaquin Valley played an historic role in California water and remains a vital link in distributing water to farmers' fields. We will stop there on our March 14-16 Central Valley Tour. Read more about Mendota Pool and see what it looks like here.
Water Around the West:
Here are five don't-miss articles in the last week:
Gov. Brown tried to smooth the way for Delta project. All he got was more friction. The Sacramento Bee's Dale Kasler reports that California officials tried to smooth the way for the Delta tunnels project by slicing it in half. Instead they're facing more pushback and the possibility of additional delays.
How dry is this winter? Sierra snowpack on pace to shatter record low of 2015. The San Francisco Chronicle's Kurtis Alexander reports that as relentless sunshine continued to pound California Thursday, the Sierra Nevada hit a reckoning point: There's less snowpack now than on the same date three years ago, when the winter went down as the driest in recorded history and sent shudders through cities, farmlands and the state Capitol.
Lettuce Saves The Colorado River. Bloomberg's Alan Bjerga and Cindy Hoffman examine how water levels are up this winter at Lake Mead, a gauge for the Colorado River's ability to supply 30 million people with water, thanks partly to a surprising hero: lettuce.
The real culprit behind snowmelt floods isn't temperature—it's dirt. Science's Roni Dengler highlights research that suggests warm weather isn't the main culprit behind the accelerating melt of snow — it may be the dusty soil that sticks to and darkens snow.
Cape Town Pushes Back Day Zero by Nearly One Month. Circle of Blue's Brett Walton reports that Cape Town officials moved Day Zero — the day Cape Town is due to run out of water – back nearly four weeks, to May 11, pointing to declining agricultural water use.
Water Word
Our Word of the Week: Drought. No portion of the West has been immune to drought during the last century and drought occurs with much greater frequency in the West than in any other region of the country. Learn more about drought in Aquapedia, our free, vetted online water encyclopedia.
At the Foundation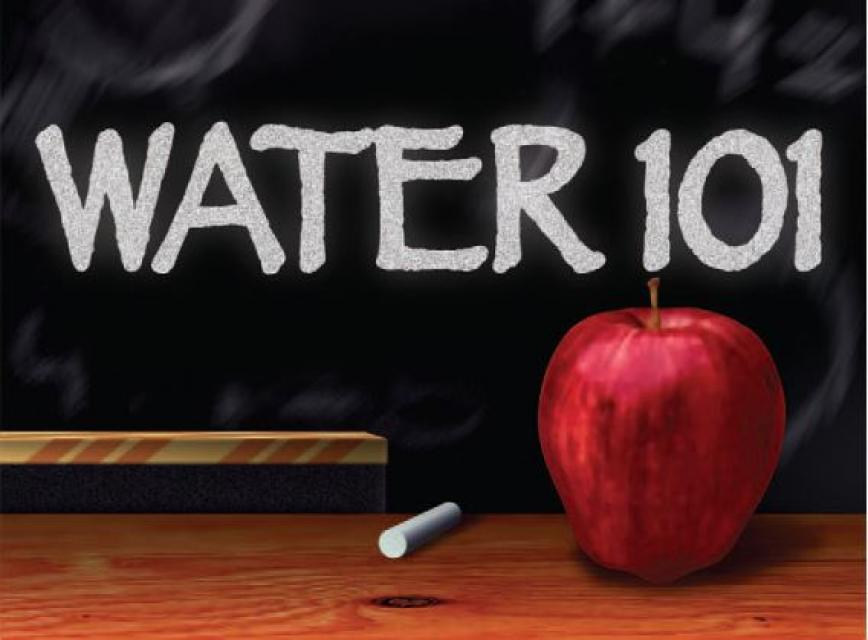 Our Water 101 Workshop on Feb. 22 at McGeorge School of Law in Sacramento is a unique, once-a-year opportunity designed to give newly elected water district directors and other participants a chance to go beyond the headlines and gain a deeper understanding of California water. This year, as part of the program, we're offering an optional one-day tour of the Sacramento-San Joaquin Delta for workshop participants. Learn more about the workshop and how you can sign up here.
Water Academy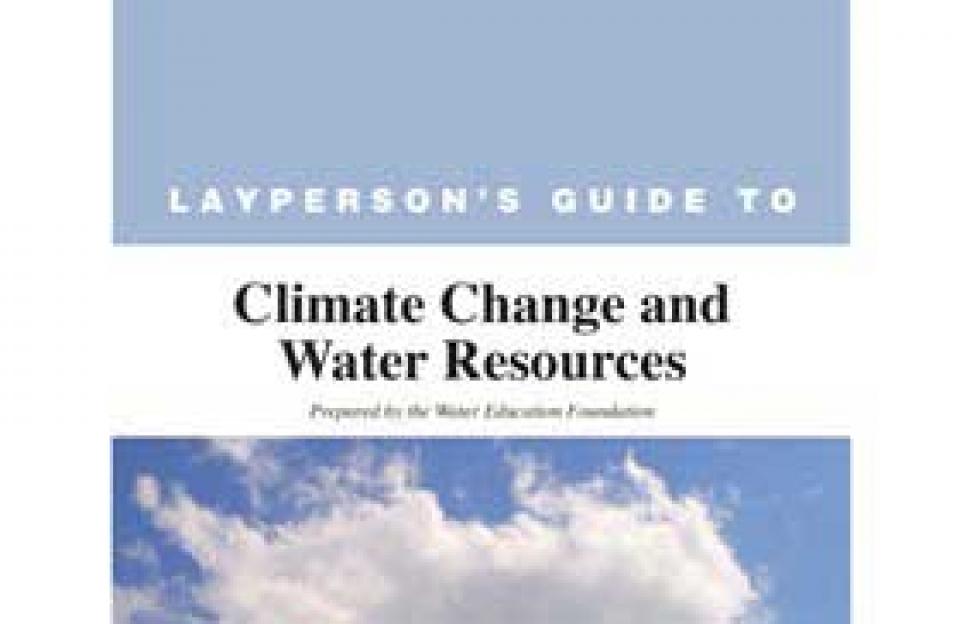 Evidence shows that climate change is affecting California with warmer temperatures, less snowfall and more extreme weather events. Our Layperson's Guide to Climate Change and Water Resources explains the causes of climate change, the effects on water resources in California and the Colorado River Basin and efforts underway to better adapt to a changing climate. Order your copy here.