Editor's Note: The Story Behind the Headline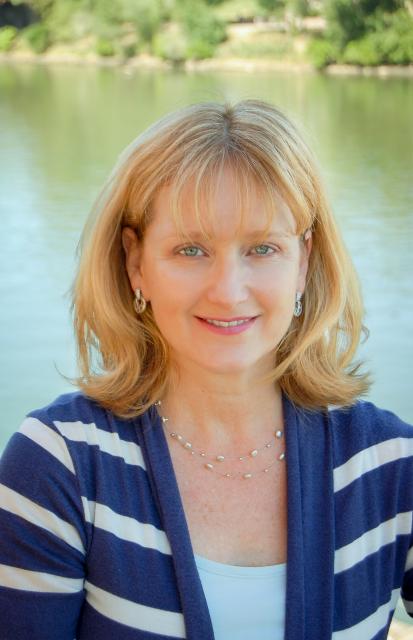 The idea for this issue came from Sue McClurg, the Foundation's deputy executive director, whose father was an engineer at the Department of Water Resources. She was interested in finding out how the decisions were made to remove outdated dams and what steps were needed to deconstruct them. It's usually a complicated and costly undertaking as you'll read in this issue of Western Water. Sometimes, the river itself has to be re-routed.
Dam removal is a sensitive subject in California right now as its cities and farms continue to struggle through a fifth year of drought. The supply stockpiled behind dams and the possibility of adding new storage are seen as vital resources to provide the surface water needed to help balance over-drafted groundwater basins as required under the Sustainable Groundwater Management Act (SGMA). But this issue is not looking at those classic California dams – Shasta, Oroville, etc. – that hold back water for drinking or irrigation purposes. This article explores the smaller dams across California that have become obsolete because of sediment build up, seismic vulnerability or outdated federal compliance that would require costly repairs. Such is the case with four hydroelectric dams on the Klamath River that straddles Oregon and California.
At the Foundation, we believe it's our mission to help inform our readers about what is going on in the world of water in California and the West, and this issue is one that keeps popping up. We use Western Water to explore an issue deeply, to understand the discussions and debate that center around it, information that's not usually included in a newspaper article. And we hope this magazine issue is successful at examining this important topic.
Another hot topic these days is groundwater, and so we've added a new tour to our fall line-up. You may ask how can one see groundwater on a tour? Well, we go to sites – dairies, ranches and vineyards for instance – where groundwater is being used, and discuss management, over-use, subsidence and how agencies are implementing SGMA. We did a groundwater tour last fall, and it was wildly popular. We're updating this one with new site visits so check it out at www.watereducation.org/general-tours
Join us on that tour or another one in our fall line-up!