Editor's Note: Plying California's Most Political Waters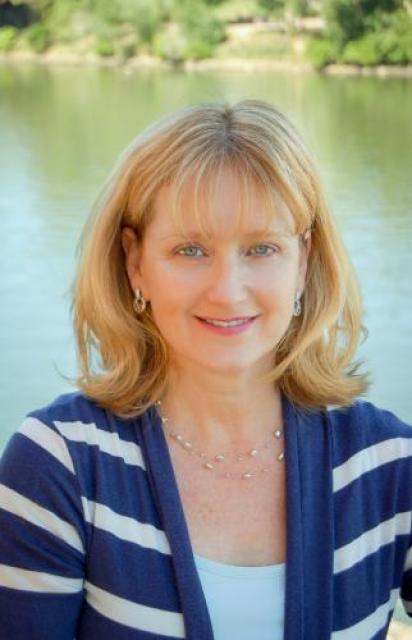 Having lived in Southern California for several years, I always knew the Sacramento-San Joaquin Delta existed and the pivotal role it plays in California water. As a reporter, I visited the Delta a couple times during fellowships for a few hours here and there, and I keenly studied maps to understand how water flows through it.
But I never got to really know the Delta and its maze of islands, canals and levees until I moved to Sacramento in 2014. Now it's become a unique place to take friends and relatives when they visit, to drive along the levees that separate the massive Sacramento River from vineyards and vegetable fields, and the historic and quaint towns.
The Delta tunnels projects, known by its proponents as California WaterFix, is controversial in some circles and there's no doubt that it's a costly undertaking. The next year could prove crucial as regulators begin the process on whether to approve new diversion points off the Sacramento River for the intakes to the tunnels, the fishery agencies determine the biological implications of the project and the water agencies decide how to fund it.
At the Foundation, staying impartial is key to our mission. We don't take a side on this project either way. We hope that, in writing this issue on the Delta tunnels, we lay out the arguments on all sides as a way of contributing to the ongoing discussions revolving around the key natural resource.
As I write this, the Foundation is gearing up for its annual Bay-Delta Tour June 15-17. It's our only two-bus tour of the year and it's nearly sold out. Perhaps that is indicative of the interest in this tunnels project, and the key role that the Delta plays in California water.
We hope we've done our duty well in spelling out the issues. As always, don't hesitate to let us know.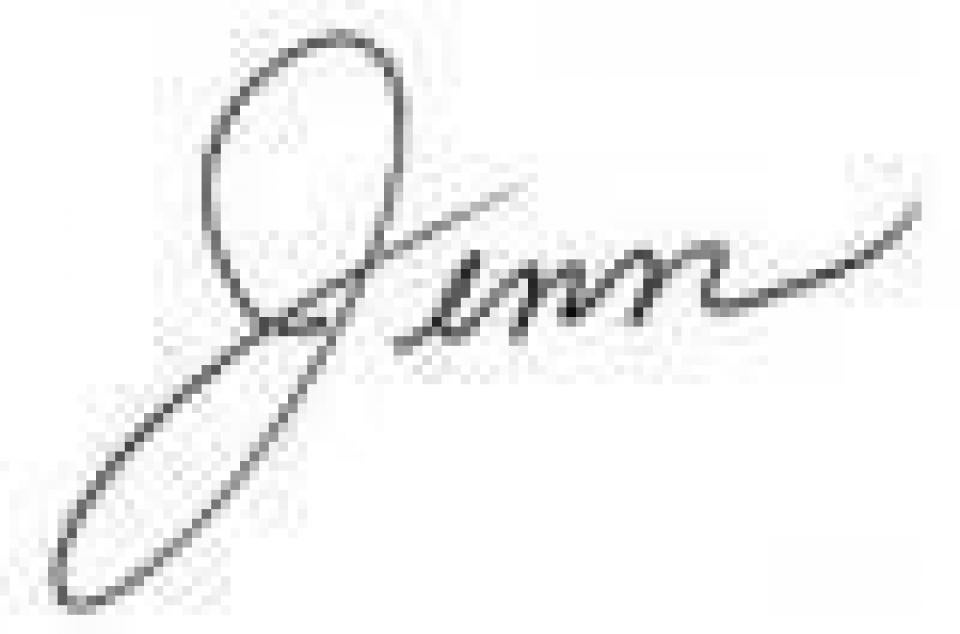 – Jennifer Bowles