Big Day of Giving 2021 – Virtual Open House
Join our online event to meet the staff, learn about programs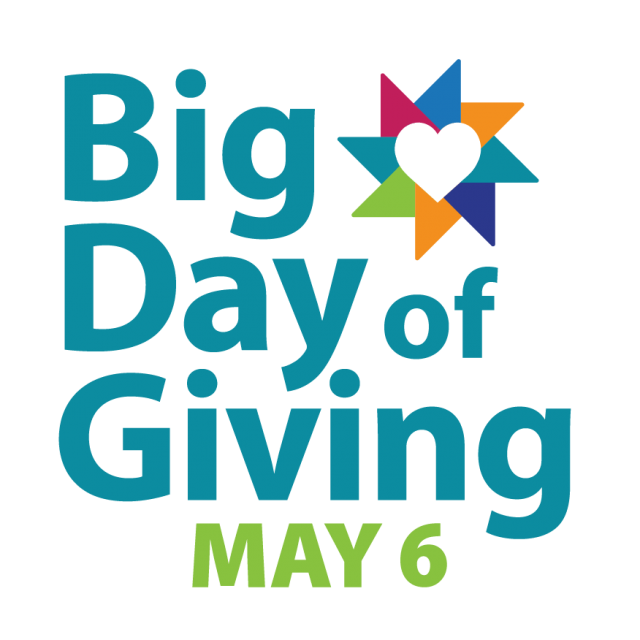 The Water Education Foundation is hosting a virtual open house on May 6 as part of the Big Day of Giving campaign.
Drop into our online, happy-hour event between 4:30 p.m.- 6 p.m. to meet our staff in chat rooms, learn how we pivoted and thrived in 2020, and find out how we're looking ahead for 2021. You can also learn more about our Water Leaders program, our K-12 education program known as Project WET, our water maps, our water news, workshops and tours.
Big Day of Giving is an initiative of the Sacramento Region Community Foundation to grow philanthropy. It is a 24-hour online giving challenge that brings together the region's nonprofit community to help raise much-needed unrestricted funds and shine a spotlight on the work nonprofits do.
If you're interested in supporting water education across California and the Southwest, you can click here to give a tax-deductible donation starting April 15.
Anyone who donates $100 or more gets their choice of a free water map. And you might just get a map for showing up to our open house.
What people say about the Foundation's impact:
"The Water Education Foundation has significantly enhanced my personal and professional growth! The emphasis on collaboration, equitable communication, and partnership within the Foundation's programs has inspired me to continually look at the "bigger picture" and evaluate how I can adopt an inclusive approach to problem-solving."
- Cheyanne Harris, Civil Engineer, Brown and Caldwell, Water Leaders Class of 2019
"The Water Education Foundation helped ignite my passion for California water. Through attending events and participating in the Water Leaders class, I learned how valuable my experience in California agriculture can be in broader discussions about water."
- Sara Reid, VP, Lead Relationship Manager – Western Region, CoBank, Foundation Board Member, Water Leaders Class of 2015
"It's exciting to be a part of an organization that highlights the pressing issues in California's water for the public to be able to truly engage in a topic that is critical to nearly everything, but often doesn't get the attention it deserves."
- Rick Aragon, Assistant GM, Rancho California Water District, Foundation Board Member and Water Leaders Class of 2017
Policy and law in regard to water has never been easy, but the efforts and programs of the Water Education Foundation have always made the discussion easier."
- Chris Scheuring, Managing Counsel, Natural Resources & Environmental Dept., California Farm Bureau Federation, Water Leaders Class of 2004