A Week Left to Apply for Our Inaugural Colorado River Water Leaders Class
Foundation launching new program modeled after successful California program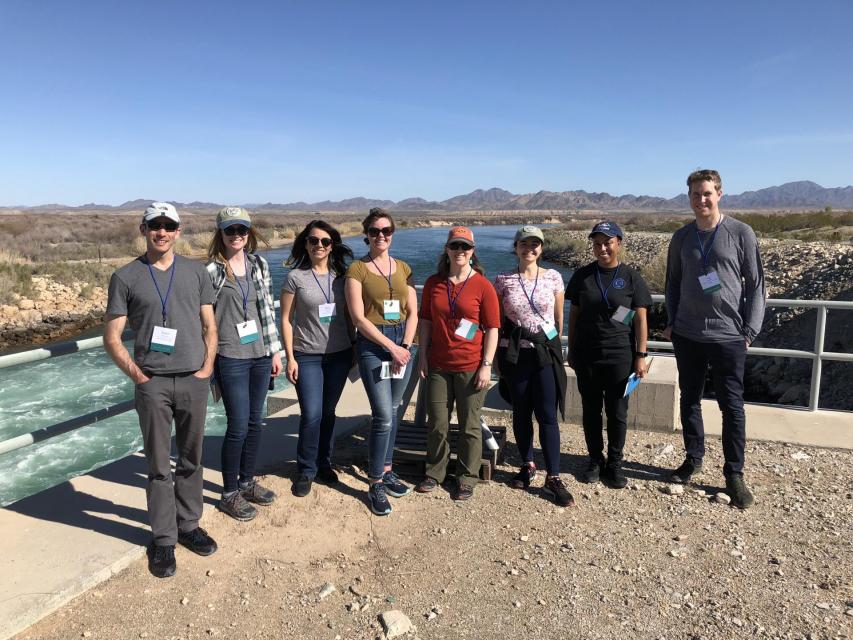 There is just about a week left to apply for our inaugural Colorado River Water Leaders program in 2022, which marks the 100th anniversary of the Colorado River Compact.
The biennial program is modeled after our highly successful Water Leaders program in California, now 25 years strong.
Our Colorado River program will select rising stars from the seven U.S. states and tribal nations that rely on the river - California, Nevada, Arizona, Colorado, Wyoming, Utah and New Mexico – to participate in the seven-month class designed for working professionals. Class members will explore issues surrounding the iconic Southwest river, deepen their water knowledge and build leadership skills.
Get more information, tuition costs and application materials here to apply by the Jan. 28 deadline.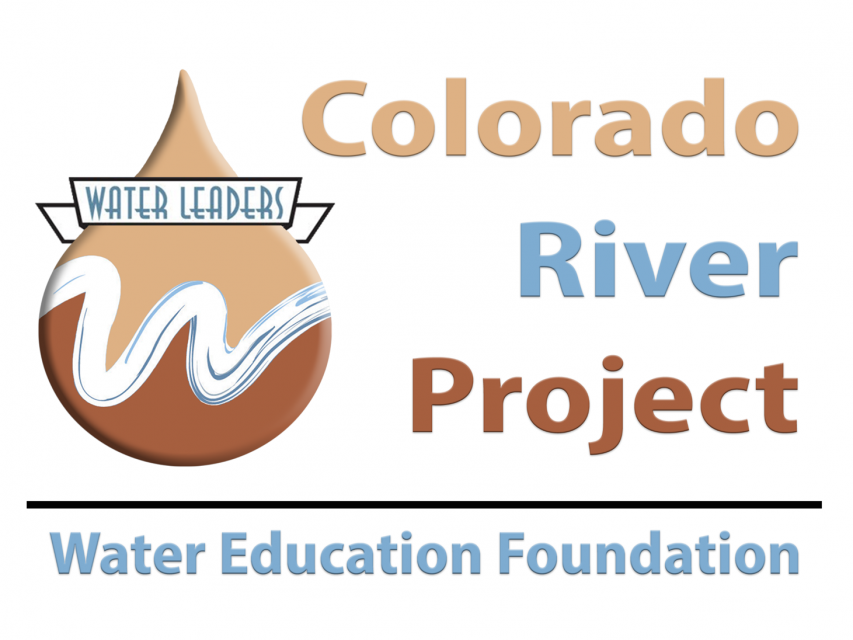 Applicants should be emerging leaders at state and federal agencies, including the Bureau of Reclamation, water and irrigation districts, tribal nations, environmental groups, agricultural interests, private companies and nongovernmental organizations.
Acceptance to the program is extremely competitive. You can view a video where Executive Director Jenn Bowles provided an overview of the program and tips on applying.
During the program, each Water Leader is paired with a mentor who is a leading Colorado River expert and, with their cohort, will develop a policy paper on an assigned topic.
The program will begin March 15 with a reception and orientation in Las Vegas the afternoon before the three-day Lower Colorado River Tour, March 16-18. It will conclude at our Colorado River Symposium in Santa Fe, Sept. 21-23, where members of the cohort will announce their policy recommendations.
If you have any questions about the Colorado River program, send them via email to Executive Director Jenn Bowles.