Water Leaders Deadline Nears; Few Seats Open for Next Week's Central Coast Tour; Registration Opens for 2020 Events, Including Water 101
Water Leaders applications due Dec. 9; Popular Water 101 Workshop will include optional innovation tour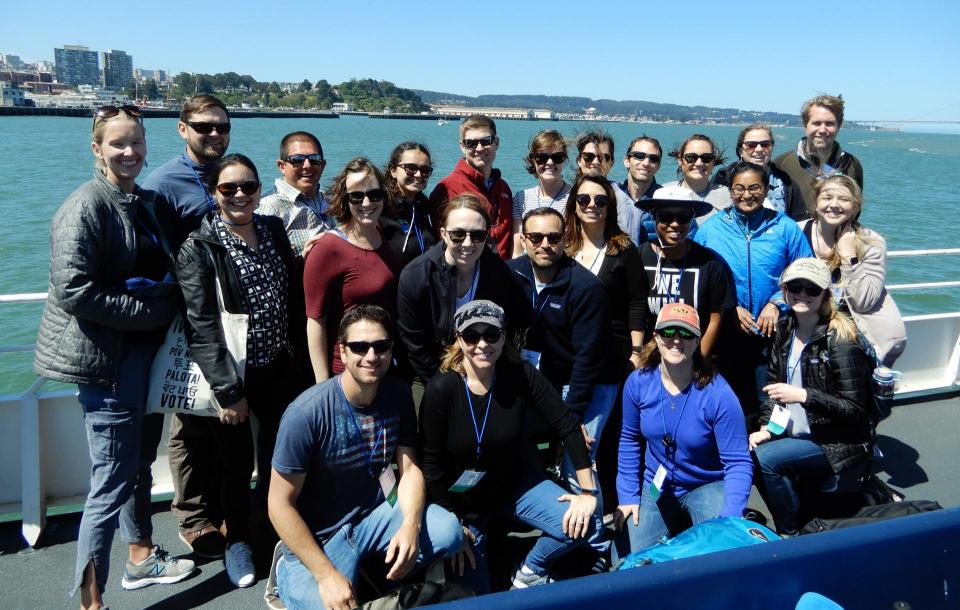 The deadline is nearing to apply for our highly sought-after Water Leaders program for early to mid-career water professionals, and registration is now open for two popular events in 2020: our Water 101 Workshop and Lower Colorado River Tour.
The yearlong Water Leaders class is aimed at providing a deeper understanding of California water issues and building leadership skills with class members attending water tours, studying a water-related topic in-depth and working with a mentor.
The deadline to apply for the 2020 class is Dec. 9. Download an application here. First, make sure to read tips on completing an application for the competitive program.
In addition, registration is now open for two key Foundation events to start 2020 — our popular Water 101 Workshop, scheduled for Feb. 20 at McGeorge School of Law in Sacramento, and our Lower Colorado River Tour, which will run from March 11-13.
Central Coast Tour
And don't forget: There's still time to register for our final tour of 2019 – the Central Coast Tour, on Nov. 6-7. This tour is all new and will be held only this year. It will explore solutions to issues surrounding urban, agricultural and environmental water use on the scenic Central Coast — from Monterey Bay area down to Paso Robles — with potential lessons for all of California.
Click here to register for this tour that begins and ends in San Jose.
Water 101
One of our most popular events, Water 101 offers a once-a-year opportunity for anyone new to California water issues or newly elected to a water district board — and anyone who wants a refresher — to gain a deeper understanding of the state's most precious natural resource. The workshop is taught by some of California's leading policy and legal experts.
An optional one-day tour for workshop attendees on Feb. 21, the day after Water 101, will feature innovative water projects and new ideas in water resource management.
Register for the Water 101 Workshop and tour here.
Lower Colorado River Tour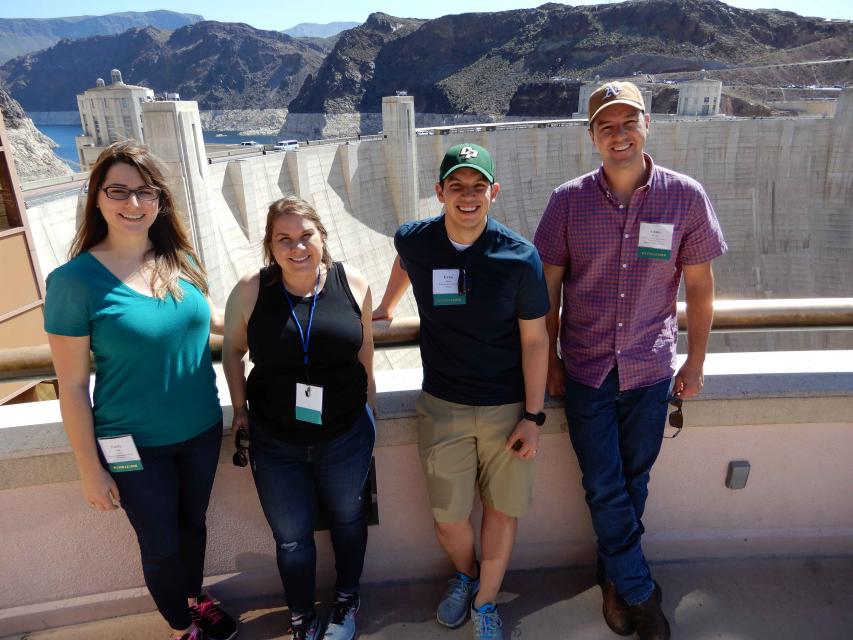 Our Lower Colorado River Tour will be held March 11-13, taking participants from Hoover Dam to the Mexican border and through the Imperial and Coachella valleys to learn about the challenges and opportunities facing the "Lifeline of the Southwest." Participants will get a private tour of Hoover Dam and explore farming regions, wildlife refuges and the Salton Sea, California's largest inland body of water.
Click here to register for the Lower Colorado River Tour that begins in Las Vegas and ends in Ontario.