Today on Big Day of Giving Consider Supporting Your Favorite Water Nonprofit
And join us this afternoon at 4:30 p.m. for our virtual open house during happy hour!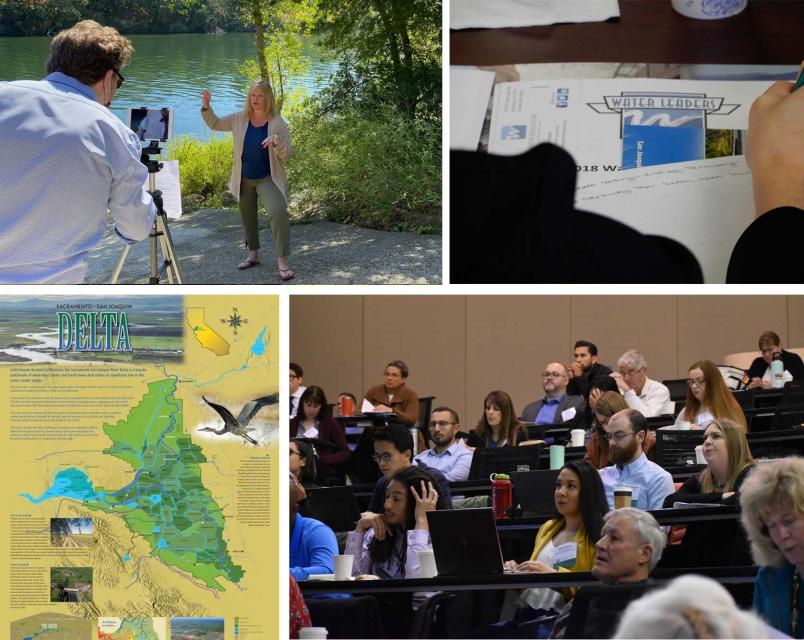 At the Water Education Foundation, we focus on telling the complex story of water in California and the West because of its critical role in sustaining our lives, growing our food and nourishing our environment.
As a nonprofit we rely on the generosity of people who value what we do – enhancing public understanding of our most important natural resource and catalyzing critical conversations to inform collaborative decision-making.
Those conversations happen, for example, at our annual Water Summit, our biennial Colorado River Symposium and in our yearlong Water Leaders program, where the next generation of leaders debates the best policy recommendations to tackle a particularly thorny water issue. The 2021 class, for instance, is examining water equity issues in California.
This year, more than ever, nonprofits that better society need help. Donate here today!
This year, more than ever, nonprofits that work to better society are going to be challenged to survive. So we ask: If you are able and you believe in what we do, please help us today on this Big Day of Giving by donating here. We will be most grateful for all donations regardless of size.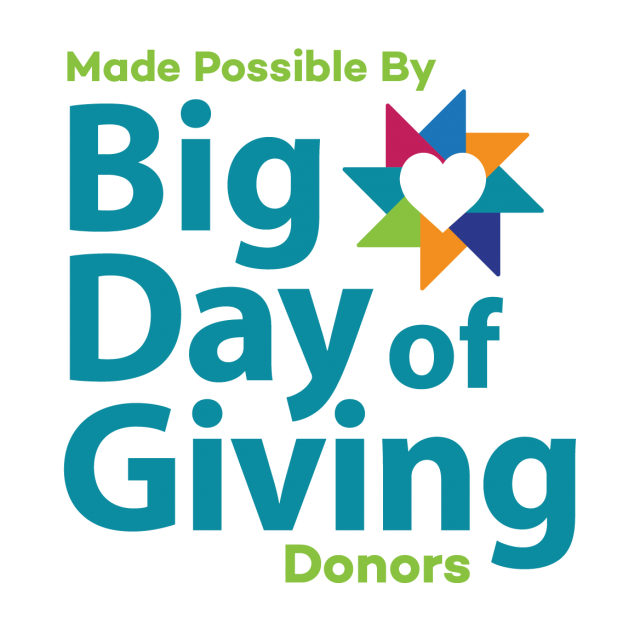 But we wouldn't be the Water Education Foundation without having a little fun. We are using this Big Day of Giving to host an open house on Zoom where you can meet our team and learn about our programs. We'll also have some trivia questions and give out some of our popular water maps as prizes.
Join us today at 4:30 p.m. for the open house. Get details here.