Summer Tours Explore California's Plentiful Mountain Snowpack and a Lurking Threat of Drought Along the Coast
Follow our June 5-7 Bay-Delta Tour on Twitter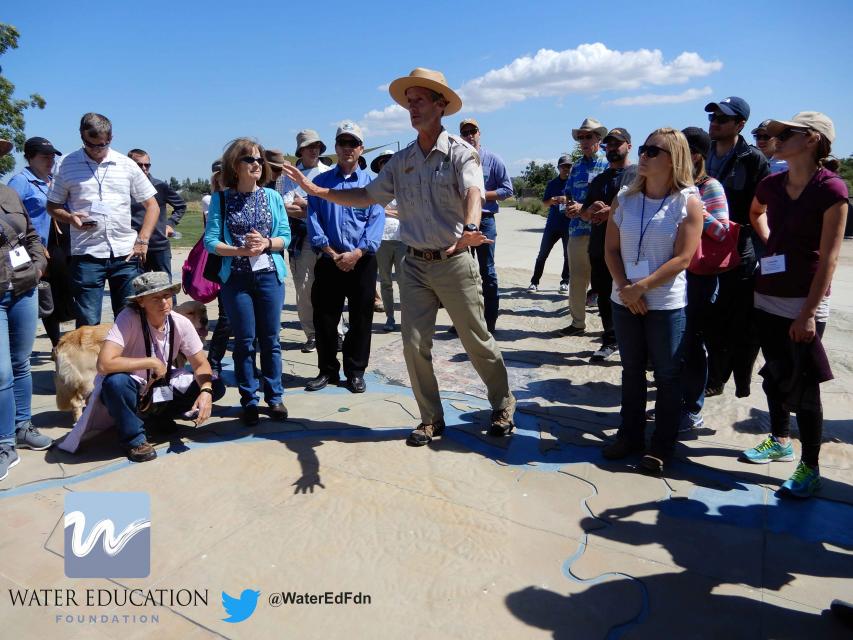 Get an up-close view of California's diverse water resource issues with two of our summer tours — to the Sierra Nevada headwaters that were blessed this winter with a plentiful snowpack, and a Southern California coastal region chronically prone to drought.
But first, we hit the road June 5-7 for our Bay-Delta Tour, and you can follow our travels on Twitter. We'll take participants into the heart of California water policy – the Sacramento-San Joaquin Delta and San Francisco Bay. Stops include Clifton Court Forebay and the federal pumping plant, a Delta farm tour, Suisun Marsh and a ferry ride across San Francisco Bay to the Bay Model in Sausalito. Along the way we'll share photos and interesting facts from the diverse array of speakers we'll hear from. Track us with the hashtag #BayDeltaTour.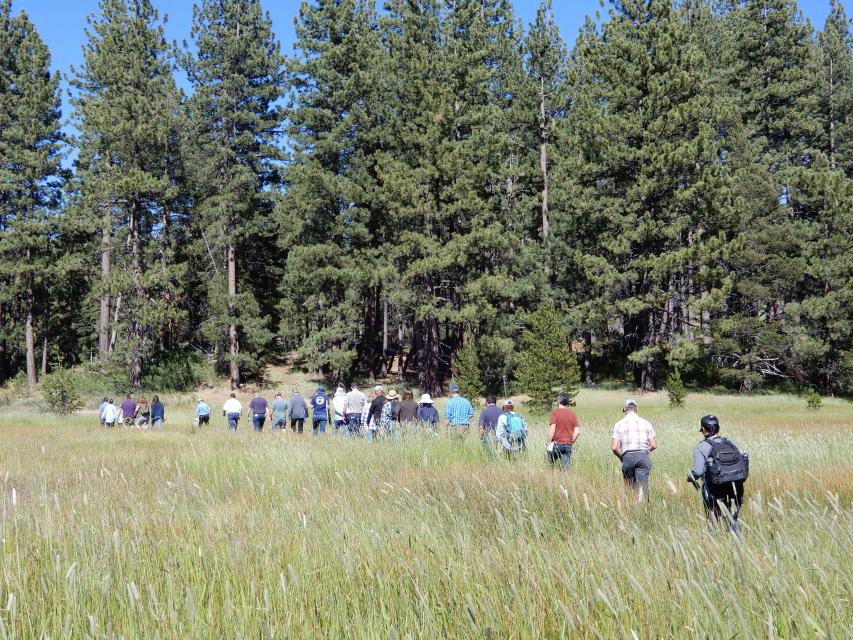 NEW ROUTE! On tap for late June is a new route for our Headwaters Tour as we head into the Sierra Nevada mountains, where 60% of California's developed water supply originates. With the health of our Sierra forests suffering from ecosystem degradation, drought, wildfires and widespread tree mortality, we'll examine water issues that happen upstream but have dramatic impacts downstream and throughout the state.
This 2-day, 1-night tour starts and ends in the Sacramento region with planned stops at the Yuba and American rivers, Tahoe and Eldorado national forests, the King Fire burn site, UC Berkeley's Blodgett Forest Research Station, New Bullards Bar Reservoir, meadow and river restoration sites and Lake Tahoe. We'll also visit the Blue Forest Conservation pilot project for thinning the forest in the Yuba River watershed. Register here.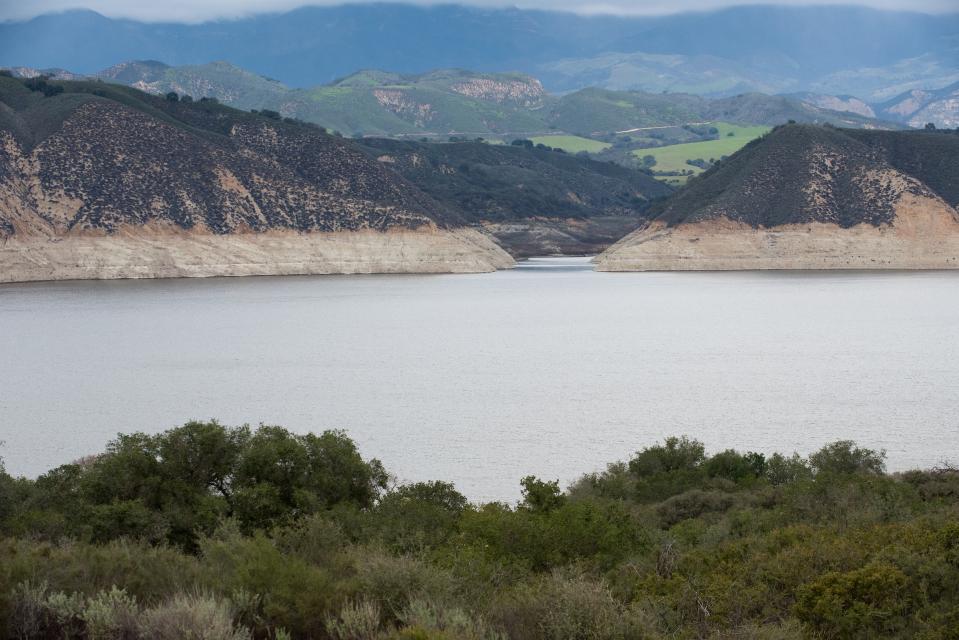 NEW TOUR! On our August Edge of Drought Tour, we're venturing into the Santa Barbara region, an area particularly prone to drought, wildfires and mudslides. With limited local surface and groundwater supplies, the region's hydrologic recovery often has lagged behind much of the rest of the state despite the recent lifting of a drought emergency declaration following this winter's storms.
This 2 1/2-day tour starts and ends in Burbank with planned stops at Lake Cachuma, Freeman Diversion Dam, an atmospheric river observatory, Twitchell Reservoir, a desalination plant, San Simeon State Park, and more. Register here.
Contact Programs Manager Nick Gray via email or at 916-444-6240 with any questions.