Stay in the Know with Water News & Tap Into Special News Feed for COVID-19 and Equity Issues
News feed part of daily Aquafornia aggregation that keeps you updated on water issues in California and the West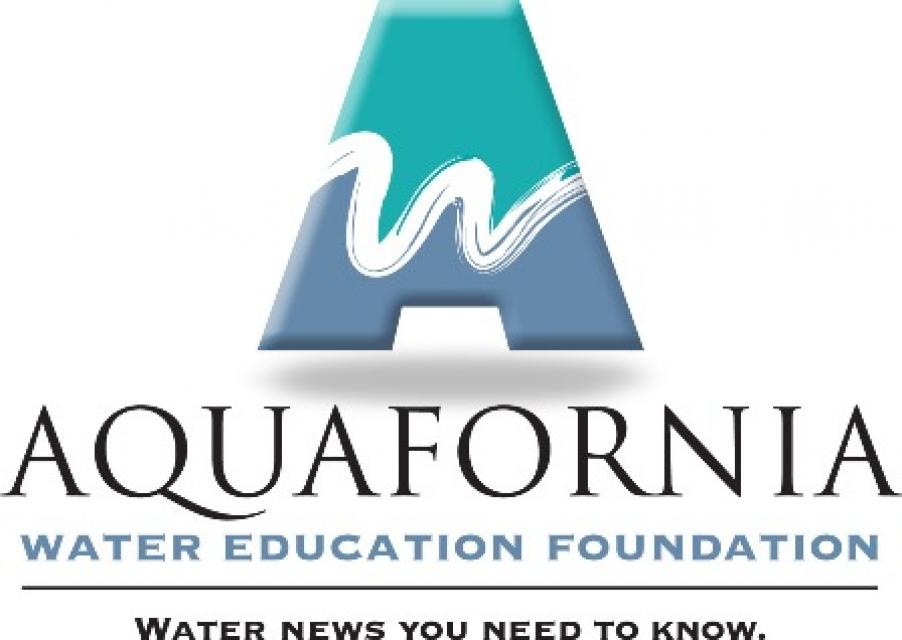 Our daily news aggregation known as Aquafornia keeps you up-to-date on the most pressing water issues in California and across the West.
Curated by veteran journalist Alastair Bland and managed by the Foundation's news and publications director Doug Beeman, Aquafornia gives you the latest articles on groundwater, Delta issues, the Colorado River and more through an easy-to-scan headline format.
A "Top of the Scroll" designation signals the most important article of the day.
Last year, we started a COVID-19 news feed where you can find articles related to coronavirus and water, such as efforts to secure financial assistance for struggling ratepayers, track the virus through wastewater and address water systems in buildings as people head back to work.
We also started a water equity newsfeed, where we gather articles addressing disparities in access to and affordability of water for many communities in California, including communities of color in rural and urban settings.
Sign up here to get the day's top water stories delivered to your inbox before 9 a.m. each weekday.