Stay Up To Date With Upcoming Groundwater Events Via Our Calendar
We track relevant tours, symposia, conferences and more for your convenience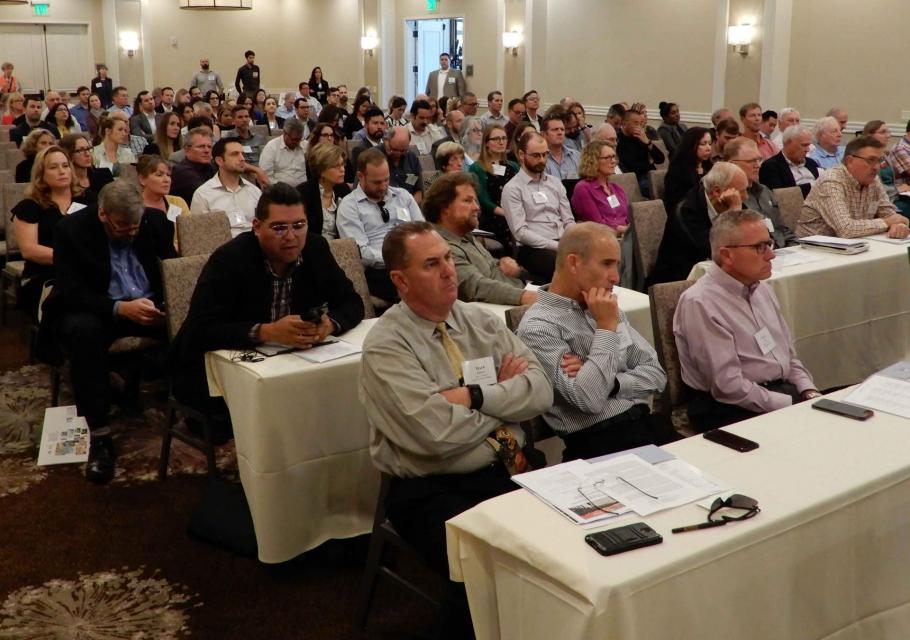 Our event calendar is an excellent resource for keeping up with water events in California and the West.
Groundwater is top of mind for many water managers as they prepare to meet next January's deadline for submitting sustainability plans required under California's Sustainable Groundwater Management Act. We have several upcoming featured events listed on our calendar that focus on a variety of relevant groundwater topics:
Our Edge of Drought Tour (Aug. 27-29, out of Burbank) will have several groundwater-related stops along the way, including the Ojai Valley groundwater recharge site.
Berkeley Law is hosting an "Incentivizing Groundwater Recharge" Symposium (Sept. 10, Berkeley) which will dive into Managed Aquifer Recharge as a strategy to bring groundwater into sustainable balance.
The Groundwater Resources Association's Western Groundwater Congress (Sept. 17-19, Sacramento) is a technical conference focusing on Western groundwater resources and quality.
Our Water Summit (Oct. 30, Sacramento) "Water Year 2020: A Year of Reckoning" will have a variety of speakers discussing progress on the Sustainable Groundwater Management Act and innovation in groundwater management, among other topics.
Make sure to check our calendar often as we continue to add notable events for those interested in water resources.