Special COVID-19 Webpage Now Includes Newsfeed for Water-Related Coronavirus Articles
Page also explains tap water safety, flushing protocols and offers online water lesson ideas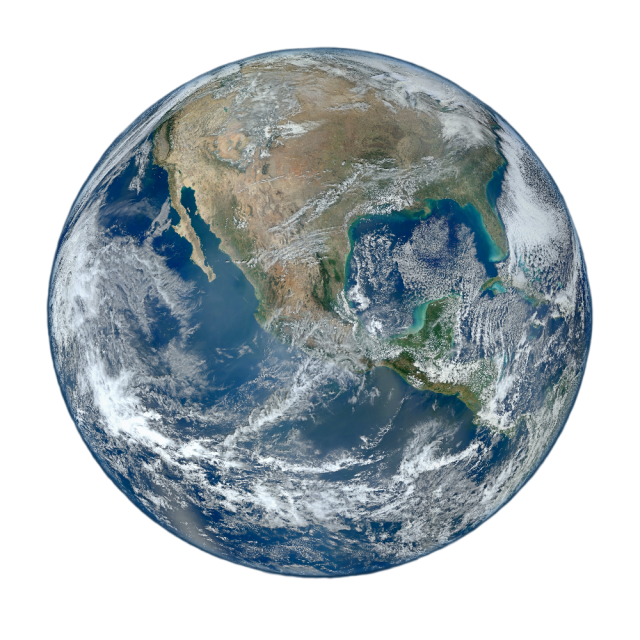 Our special COVID-19 webpage dedicated to providing ideas for teaching online or at home now includes a newsfeed where you can find the latest coronavirus-related water news.
To access the latest COVID-19 water news, click on our special page and scroll down to Stay in the Know.
Our COVID-19 page also provides important context about how drinking water is treated in California and what not to flush down the toilet and why.
The coronavirus pandemic has upended daily routines for many parents, teachers, water professionals and others. Our page also includes videos and online information to help teachers and parents provide lessons on our most critical natural resource.
Like many of you, the staff at the Water Education Foundation is working remotely, and you can reach us via email with any questions.