Save the Date for International Groundwater Conference; Watch Video of 2024 Water Leaders Virtual Q&A
In this Issue:
Mark your calendars now for June 17-20, 2024, and the return of our international groundwater conference, Toward Sustainable Groundwater in Agriculture: Linking Science and Policy.
If you missed our virtual Q&A session for those interested in applying or supporting a candidate for our 2024 California Water Leaders cohort, a recording is now available to view.
Applications for our 2024 Colorado River Water Leaders cohort are coming soon!
International Groundwater Conference June 17-20, 2024: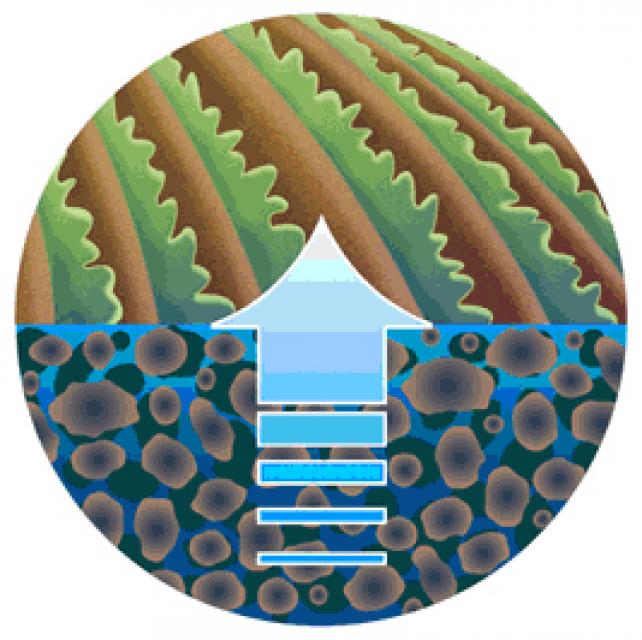 Don't miss the must-attend groundwater conference of 2024 focusing on the world's agricultural regions.
Toward Sustainable Groundwater in Agriculture 2024: 3rd International Conference Linking Science and Policy will be held next summer in San Francisco for the fist time since 2016. It will focus on the latest scientific, management, legal and policy advances for sustaining groundwater resources in agricultural regions around the world.
What you need to know:
Abstracts: A call for abstracts will be posted soon! Sign up here to stay informed on abstract submittal details.
Registration: The 2024 conference will be held June 17-20 at the Hyatt Regency near the San Francisco International Airport. Optional workshops will be hosted on Monday, June 17, then the full conference runs June 18-20. Registration opens soon!
Sponsorships Available: Whether you are a new company seeking exposure to a global audience or an established organization with a strong track record in the field of groundwater, this conference provides numerous opportunities to set yourself apart and reach new clients. Contact Programs Director Nick Gray via email for more information.
Organized by the Water Education Foundation and the UC Davis Robert M. Hagan Endowed Chair, the conference will build upon the success of conferences in 2010 and 2016 attended by more than 250 scientists, policymakers, agricultural and environmental interest groups, government officials and consultants from around the world who convened to discuss groundwater issues.
Q&A Session for 2024 California Water Leader Applications: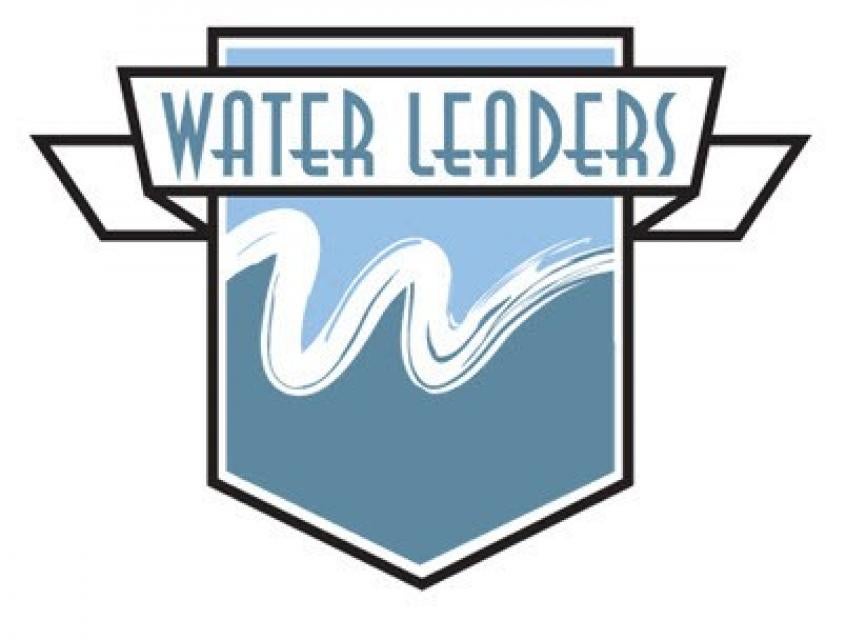 If you are an up-and-coming leader in the water world who is thinking about applying for our 2024 California Water Leaders cohort, you can view a virtual Q&A session here. Jenn Bowles, our executive director, and other Foundation team members provided an overview of the program and gave advice on submitting an application.
If interested in applying, start by checking out the program requirements; make sure you have the time to commit to the program next year and approval from your organization to apply.
Then, find all application materials and tuition details here. The deadline to submit applications is Dec. 5, 2023, at 5 p.m.
A limited amount of scholarship funding is available, including one from the Association of California Water Agencies for an employee of a water district that is an ACWA member.
Coming Soon! Applications for our 2024 Colorado River Water Leaders cohort will be available soon! Read more about the program here.