Register for Dec. 8 Winter Outlook Workshop in SoCal; 2023 Water Leader Apps Due Dec. 7; Support Water Education through Paycheck Deductions
In this issue:
Attend a Southern California workshop to find out more about what's in store for Water Year 2023 and how improvements in weather forecasting can help with water management decisions.
Apply for the 2023 cohort of our popular Water Leaders program.
Support water education through paycheck deductions.
Winter Outlook Workshop in Irvine, Dec. 8: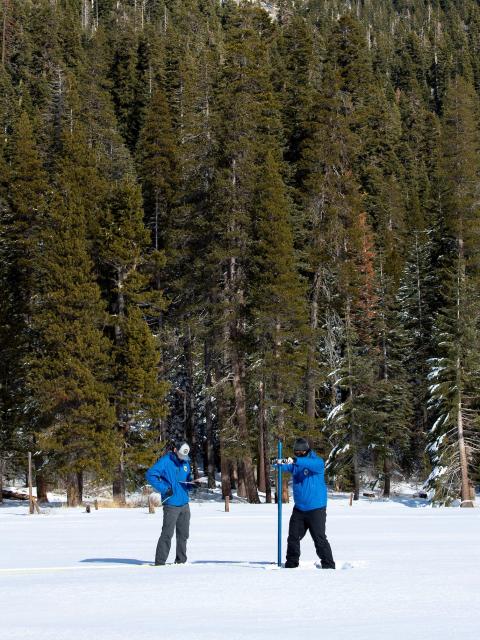 Register to join us Thursday, Dec. 8, for our Winter Outlook Workshop in Irvine. The past three-year span, 2019 to 2022, has officially been the driest ever statewide going back to 1895 when modern records began in California.
With La Niña conditions predicted to persist into this winter, what can reliably be said about the prospects for Water Year 2023? Does La Niña really mean anything for California or is it all washed up as a predictor in this new reality of climate whiplash, and has any of this affected our reliance on historical patterns to forecast California's water supply?
The event is ideal for anyone involved in managing water resources or simply interested in the topic. It covers what is and isn't known about forecasting winter precipitation weeks to months ahead, the skill of present forecasts and ongoing research to develop predictive ability. Register here!
2023 Water Leader Applications Open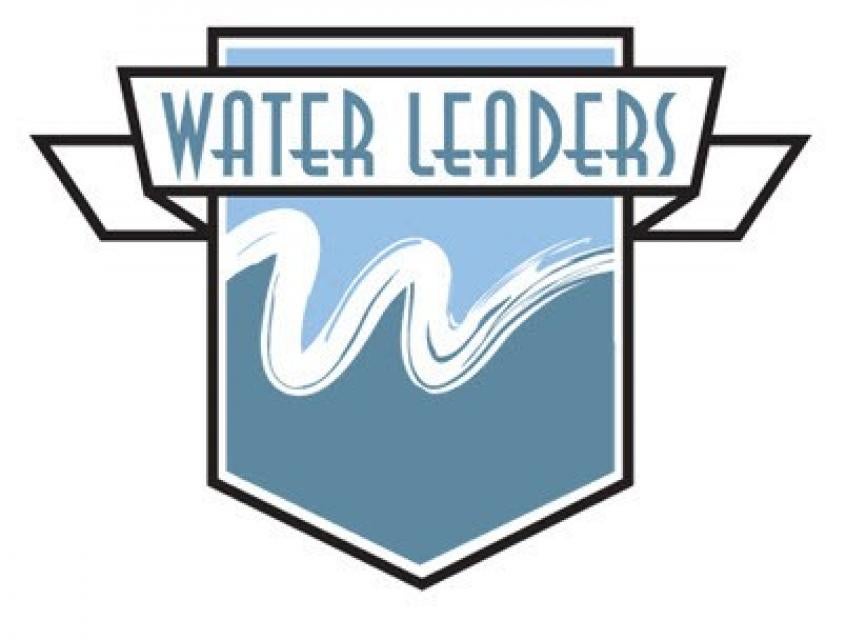 Are you an up-and-coming leader in the water world? Applications are being accepted for our 2023 Water Leaders class and are due by Dec. 7, 2022.
If interested in applying, start by checking out the program requirements; make sure you have the time to commit to the program next year and approval from your organization to apply.
You can find all application materials and tuition details here.
A limited amount of scholarship funding is available, including one from the Association of California Water Agencies for an employee of a water district that is an ACWA member.
Support the Foundation Easily through Workplace Giving Programs
You can support the Water Education Foundation's efforts to educate about water resources in California and the West through the annual workplace giving programs now underway with federal, state and private employers.
Get details here to find out how to donate through payroll deductions, whether you work for a federal agency such as the Bureau of Reclamation or a state agency such as the State Water Resources Control Board or the California Department of Water Resources or a private employer.