One-Time Only Eastern Sierra Tour Explores Major Water Source for Southern California
Don't miss the special Foundation journey Sept 12-15 highlighting water issues with statewide connections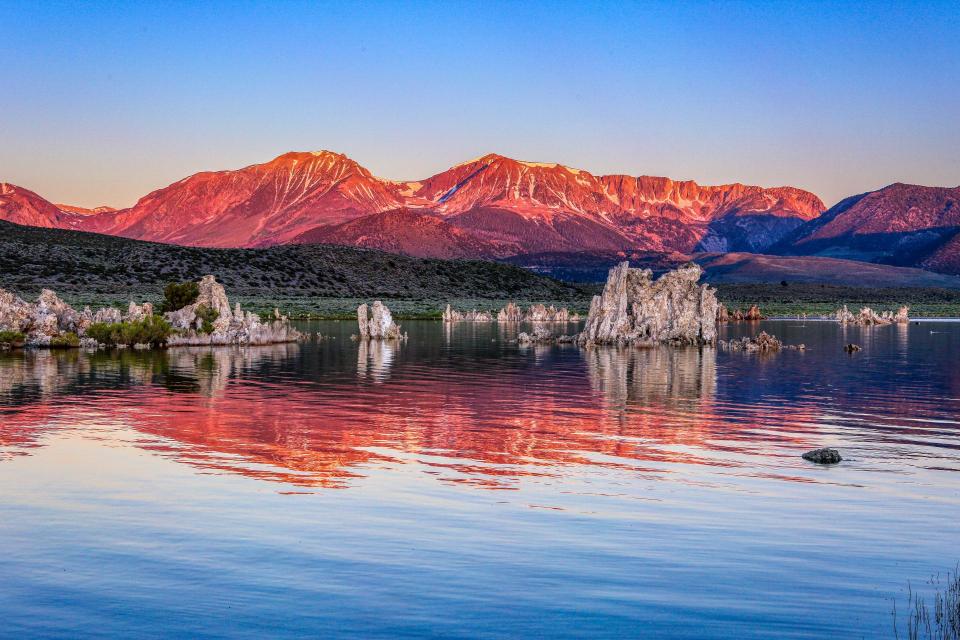 The bus is nearly full for our special, one-time only Eastern Sierra Tour September 12-15 that will journey from the Truckee, Carson and Walker river basins to Mono Lake and on through Owens Valley to explore, in part, a major water source for Southern California.
Hollywood's dramatic depiction of Los Angeles securing an imported water supply in the film Chinatown is a fictional account based on the early 20th century history of the Owens Valley. Tour participants will have an opportunity to learn firsthand how water supply developed in the region with visits to the headgates of the Los Angeles Aqueduct on the Owens River and to Owens Lake to see the city's efforts to control hazardous dust on the dried lake bed.
The hydrology of the Eastern Sierra carries with it a statewide impact as the reliability of supply from the region affects Southern California's overall reliance on other imported supplies – from Northern California via the State Water Project and from beyond the state's borders via the Colorado River Aqueduct.
A one-time only tour, this 3-day, 3-night experience begins Sept. 12 in Reno with a post-dinner kickoff reception. A hotel room that night is included in the registration fee. The bus tour begins the morning of Sept. 13, with overnight stays in scenic Bridgeport and Lone Pine. The tour ends Sept. 15 at Ontario International Airport in Southern California.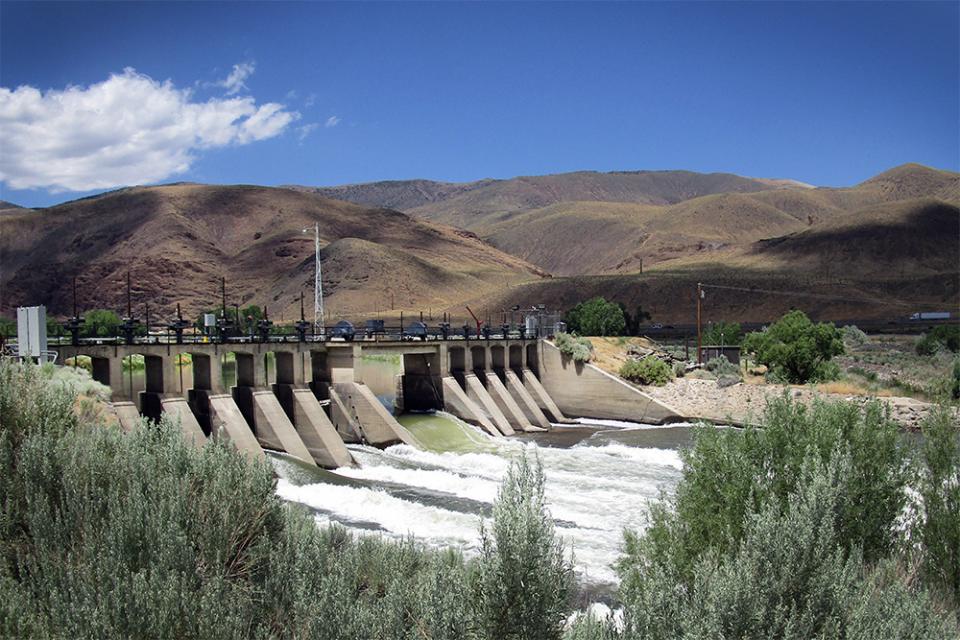 Other tour topics will include this year's epic snowpack and various challenges for towns, farms and the environment. The tour's Mono Lake stop will mark the 40th anniversary of the pivotal 1983 California Supreme Court's ruling on the importance of the public trust doctrine in allocating water in California and across the West.
Other planned stops include the Truckee River's Derby Dam, the first project built by the Bureau of Reclamation at the turn of the 20th century that diverts some water from the Truckee River that would otherwise flow into the Paiute Tribe's Pyramid Lake to irrigators in the Carson River Valley.
Throughout the tour, we'll hear from water managers, tribes, environmentalists and growers about the myriad demands on the region's limited water supply. Register here while tickets last!