Oct. 28 Water Summit Panel to Examine Drought Impacts Across California
Optional In-person Sacramento River Cruise Reception to Follow Engaging Afternoon Online Event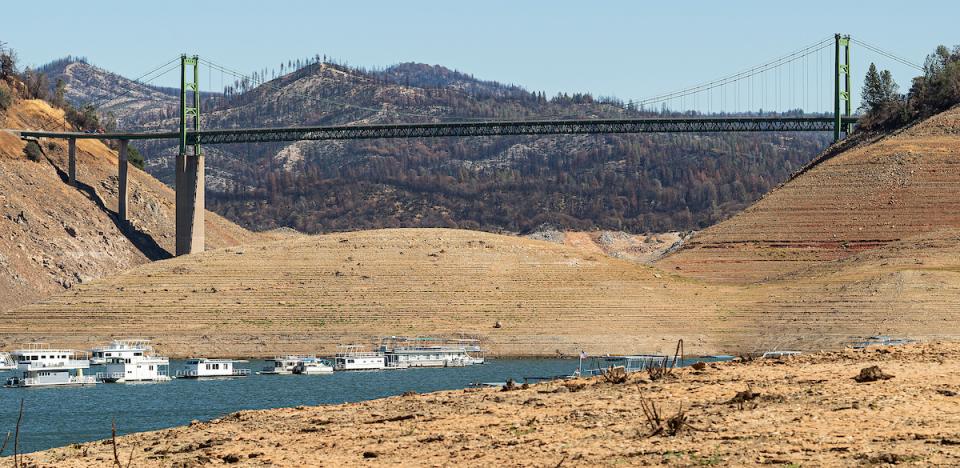 Register today for our Water Summit, hosted this year as an engaging virtual experience on the afternoon of Oct. 28, to hear a variety of perspectives detailing the on-the-ground impacts of the the current drought in California.
With the theme, Pivoting Today's Pain into Tomorrow's Gain, the online event will examine what's being done to get through the drought now gripping California and highlight some of the innovative programs, projects and partnerships aimed at addressing the challenges in the longer term.
Speakers include:
Karla Nemeth, Director, California Department of Water Resources
Susana De Anda, Executive Director, Community Water Center
Rick Callender, Chief Executive Officer, Valley Water
Chris Scheuring, Managing Counsel, California Farm Bureau Federation
Plus more…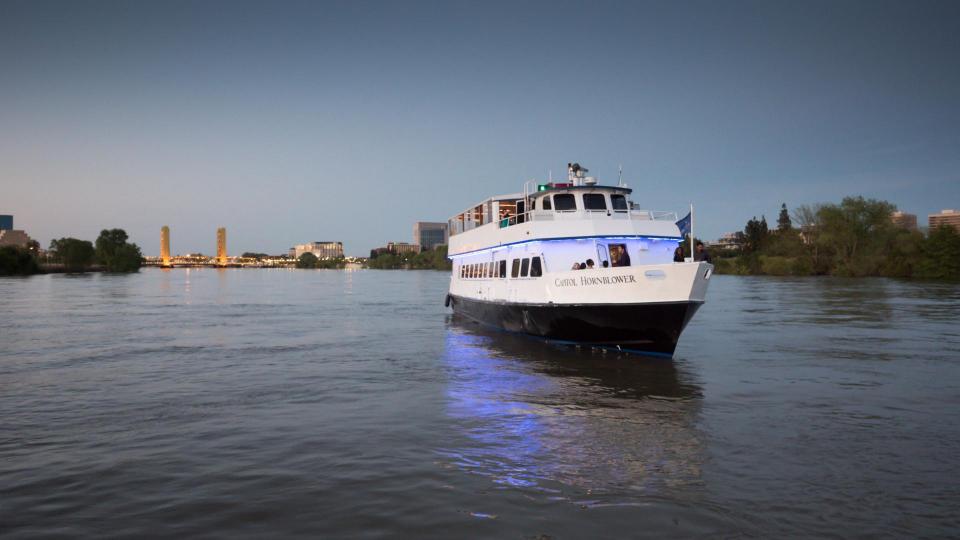 Our annual premier event now in its 37th year, the Water Summit features policymakers, water managers and other water experts who will provide the latest information and viewpoints on issues affecting water across California and the West. The afternoon's virtual event will be followed by an optional in-person reception cruise in Sacramento aboard an open-air yacht on the Sacramento River.
Sponsorships for the reception are available. Email Patrick Dunlap for more information.
Find more details about the event and register here. Members of the Foundation get discounted prices to attend.
A limited number of need-based scholarships are available for Foundation events. Contact Programs Director Nick Gray with any questions via email.