Northern California Tour to Include Update on Camp Fire Impacts to Paradise Water System
Paradise Irrigation District general manager will discuss the challenges to recovery on Oct. 2-4 tour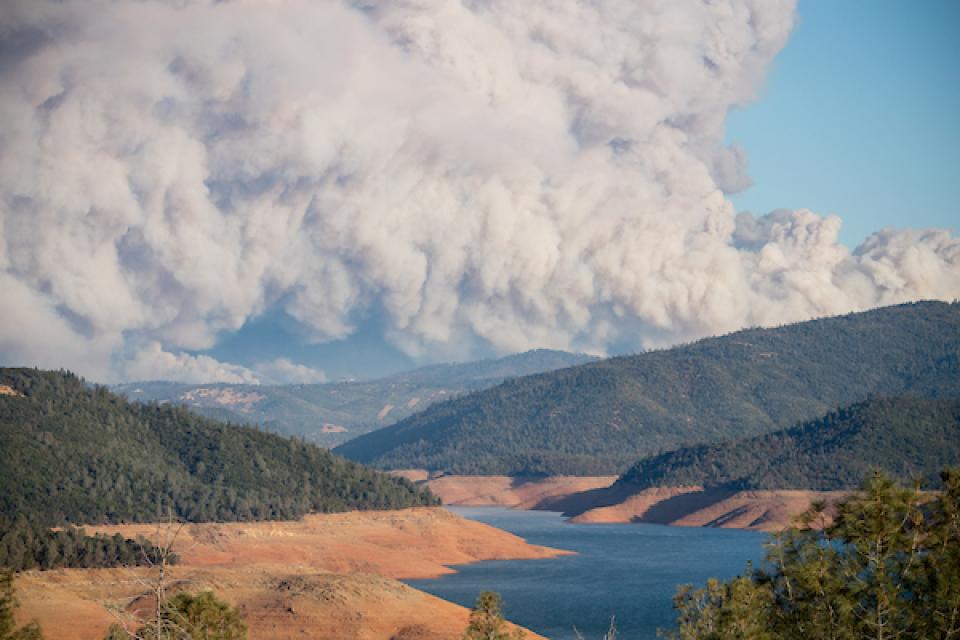 The deadliest and most destructive wildfire in California history had a severe impact on the water system in the town of Paradise. Participants on our Oct. 2-4 Northern California Tour will hear from Kevin Phillips, general manager of Paradise Irrigation District, on the scope of the damages, the obstacles to recovery and the future of the water district.
The Camp Fire destroyed 90 percent of the structures in Paradise, and 90 percent of the irrigation district's ratepayer base. The fire did not destroy the irrigation district's water storage or treatment facilities, but it did melt plastic pipes, releasing contaminants into parts of the system and prompting do-not-drink advisories to water customers.
Join us on this 3-day, 2-night tour that travels the length of the Sacramento Valley and explores the issues associated with storing and delivering the state's water supply. Get an up-close look at some of California's key water reservoirs and dams such as Shasta and Oroville, and learn about farming operations, habitat restoration, flood management and wetlands, the Sacramento River and its tributaries.
Click here to purchase tickets for this exciting and timely tour that begins and ends at Sacramento International Airport, with overnight stays in Oroville (Oct. 2) and Redding (Oct. 3).
Click here for information on our remaining 2019 tours, and contact Programs Manager Nick Gray via email or at 916-444-6240 with any questions.