Learn More About Key Upper Colorado River Basin Water Manager in Latest Western Water Q&A
Meet Becky Mitchell of Colorado, the headwaters state for a major water source for California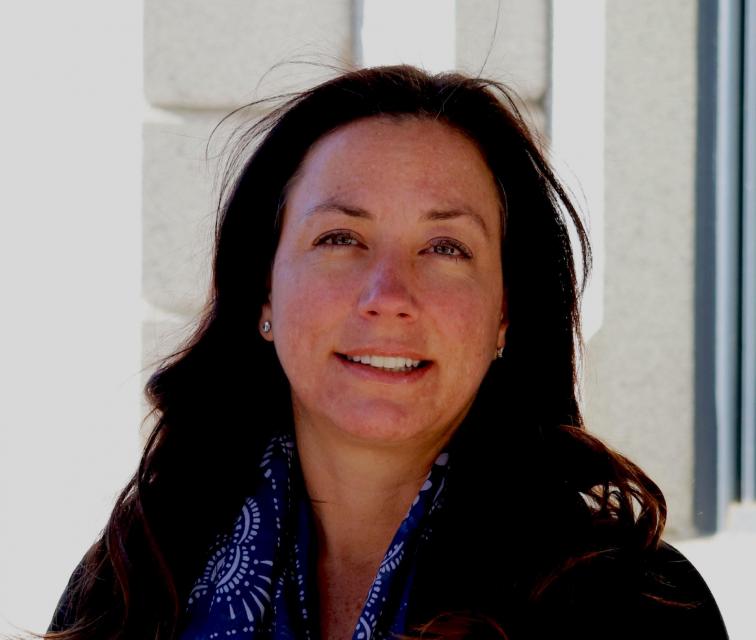 Colorado is home to the headwaters of the Colorado River and the water policy decisions made in the Centennial State reverberate throughout the river's sprawling basin that stretches south to California, Arizona and Mexico.
The task of working with interstate partners to address the challenges of the Colorado River Basin while balancing competing water demands within the state of Colorado rests largely with Becky Mitchell, director of the Colorado Water Conservation Board.
In the latest article in Western Water, Mitchell talked about her state's plan to address an expected water supply shortfall, climate risks and the prospects for future Colorado River operations as the river system deals with prolonged drought.

Western Water, the Foundation's flagship publication, has been providing in-depth coverage of water resource issues in California and the West since 1977 — first as a print magazine and now published entirely online.
You can sign up here to be alerted via email when new articles are published.
The Foundation's journalists — Jenn Bowles, who serves as executive editor of Western Water; editor Doug Beeman; and chief writer Gary Pitzer — bring deep experience covering natural resources in California and the West.