Learn About Sustainability Efforts That Could Help Across California on Central Coast Tour November 6-7
Final 2019 tour explores water issues in scenic Central Coast; tour starts and ends in San Jose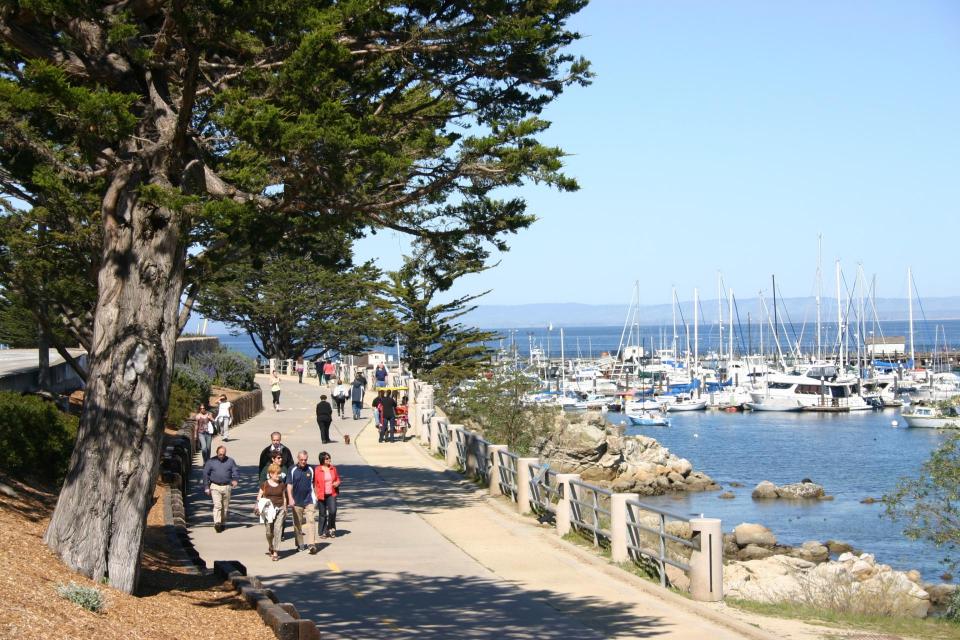 The Foundation's final tour of 2019 is all new and will highlight urban, agricultural and environmental water use on California's scenic Central Coast, traveling from the technology hub of Silicon Valley's San Jose to the coastal enclave of Monterey and to the wine country of Paso Robles.
Participants on our Nov. 6-7 Central Coast Tour will learn about the challenges of a region struggling to be sustainable with limited local supplies and the efforts to address them.
Participants will get a firsthand update on restoration of the Carmel River following the removal of San Clemente Dam and progress on the Pure Water Monterey project. Other topics include ocean desalination, water recycling, seawater intrusion, agriculture and groundwater management.
Click here to register for this tour that begins and ends in San Jose, with an overnight stay in Paso Robles. Contact Programs Manager Nick Gray via email or at 916-444-6240 with any questions.