Learn About Infrastructure and Environmental Restoration During Lower Colorado River Tour
Our virtual journey of the iconic river happens May 20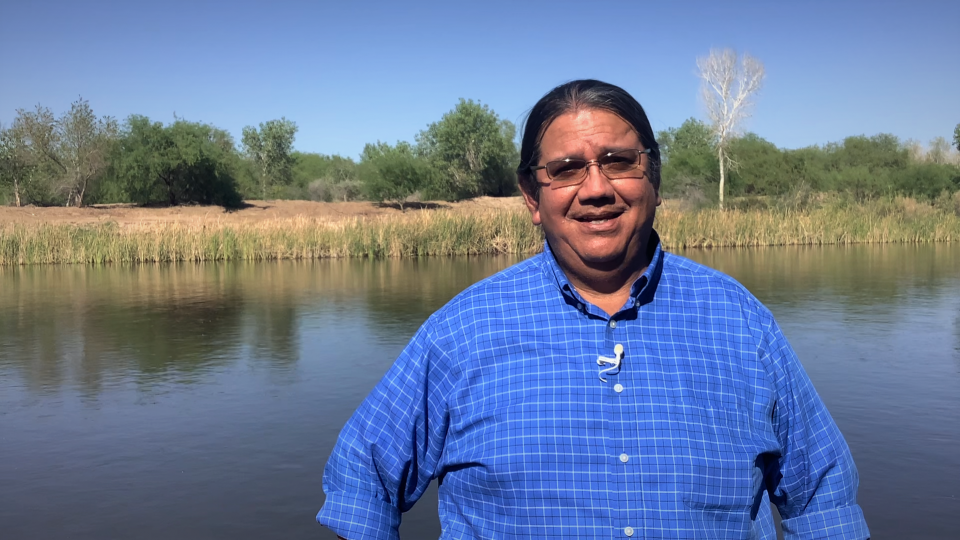 Visit key infrastructure and environmental restoration sites along the lower Colorado River during our online tour May 20 of the iconic river as it weaves through the Lower Basin states of California, Nevada and Arizona.
Our Lower Colorado River Tour starts at Hoover Dam near Las Vegas and stops at major agricultural regions, tourist destinations and key wildlife areas such as the Salton Sea and a wildlife refuge in Yuma, Ariz. resulting from a tribal-city partnership.
Along the way, you will learn about and see the infrastructure needed to pull water from the river to transport it to Los Angeles, San Diego, Phoenix, Las Vegas and other major cities.
You'll also get a glimpse at the state's first Salton Sea pilot project, now under construction and aimed at creating habitat for birds so the shrinking sea can remain as a key stopover for birds along the Pacific Flyway.
In Yuma, Ariz., you'll visit a wildlife refuge on the Fort Yuma Quechan Indian Reservation where nearly 400 acres of marsh, mesquite and cottonwood-willow habitat were restored on land that is now part of the Lower Colorado Multi-species Conservation Program.
Like the Salton Sea, the Yuma East Wetlands is located within the Pacific Flyway, a major migration route for hundreds of species of birds, including southwestern willow flycatcher and yellow-billed cuckoo.
Don't miss this once-a-year opportunity to learn about the Colorado River. Find registration details here.