Latest Western Water Explores What's Holding Up Lower Colorado River Drought Plan, Need For Solutions
Arizona struggles to settle who will speak for the state on Drought Contingency Plan effort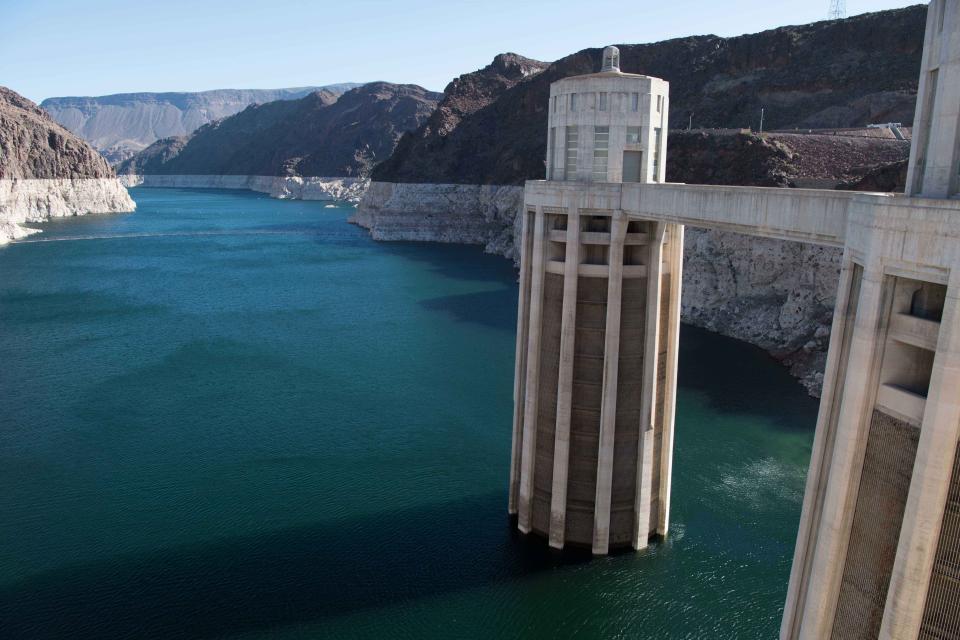 It's high-stakes time in Arizona. The state that is first in line to absorb a shortage on the Colorado River is seeking a unified approach for water supply management to join its Lower Basin neighbors, California and Nevada, in a coordinated plan to preserve water levels in Lake Mead before they run too low.
If the lake's elevation falls below 1,075 feet above sea level, the secretary of the Interior would declare a shortage and Arizona's deliveries of Colorado River water — water that helps feed its farms and cities — would be reduced by 320,000 acre-feet — enough, Arizona says, to supply about 1 million households a year.
Charting a path around shortage hasn't been easy. Arizona's two main water agencies have been unable to agree on who should speak for Arizona before committing to a proposed Lower Basin Drought Contingency Plan. Still, there is an increased sense of urgency to get something done, with a record-low snowpack in the Colorado River Basin contributing to the driest 19-year period on record.
Western Water writer Gary Pitzer explores what's behind the dispute and what could happen along the lower Colorado River without agreement on a Drought Contingency Plan. You can also read the Editor's Note from Foundation Executive Director Jennifer Bowles.
And if you want to get emails sent directly every other Friday with the latest Western Water article, sign up here.