Latest Western Water Examines Two Multibillion-Dollar Water-Related Bonds Heading to 2018 Ballots
Bond measures would set aside money for vexing water issues, but no money for new surface storage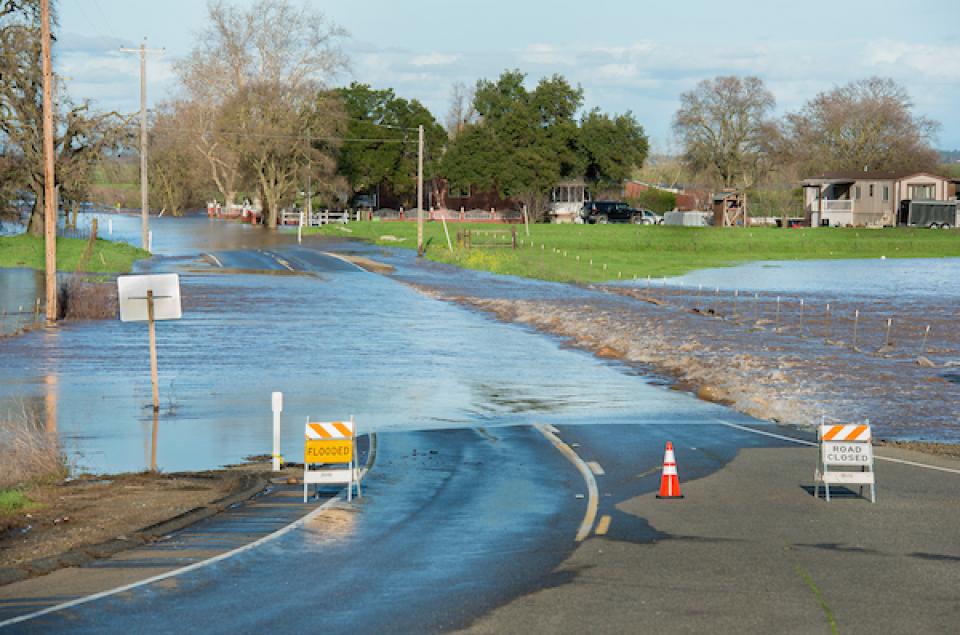 California voters may do a double-take this year when they step in the voting booth. Two separate water-related bonds are headed to the polls – one in June, another in November.
Western Water writer Gary Pitzer sifts through the two bond measures, totaling $13 billion, to explain what they would fund, who's behind them and how they came together.
Both include money to tackle a host of similar water needs, from improving flood management to helping disadvantaged communities get clean drinking water. They also would set aside money to address some vexing issues, such as land subsidence in the San Joaquin Valley that has sharply reduced capacity in some canals, and restoration work at the Salton Sea.
But they avoid more controversial proposals, such as new surface storage, and they propose to do some very different things to appeal to different constituencies.
Read the article at www.watereducation.org/WesternWater, and sign up to receive emailed notices of new articles at www.watereducation.org/SignUp.