Latest Western Water Articles Examine How Households are Stretching Water, Offer Suggestions for California's Next Governor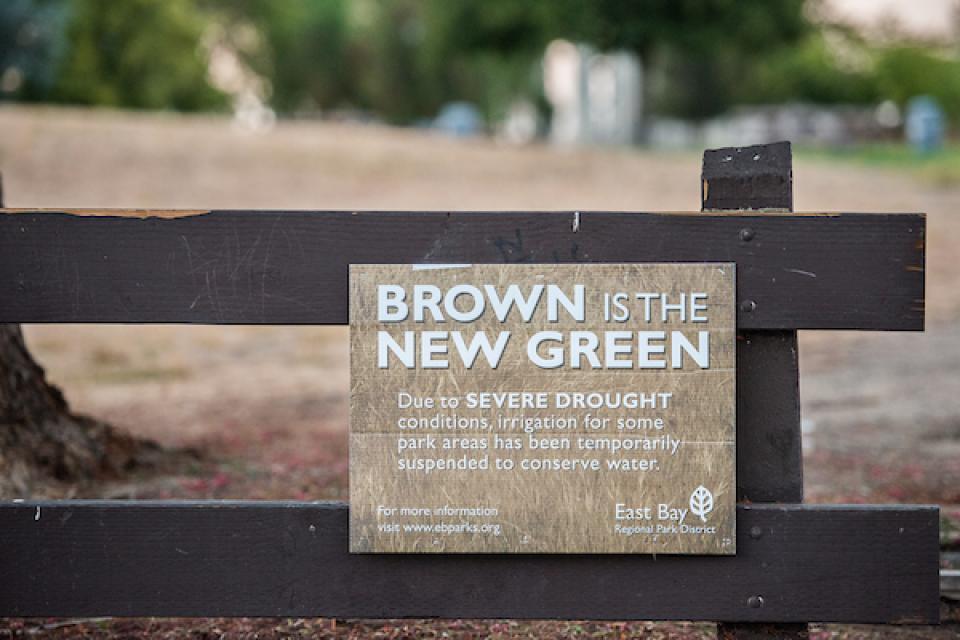 People in California and the Southwest are getting stingier with water, a story that's told by the acre-foot.
In the latest Western Water news, writer Gary Pitzer takes a look at how a long-time rule of thumb describing water use—that one acre-foot of water could supply two urban households for a year —is getting a rewrite as household habits and improved technology help people make the most of the water they have.
The article shows how water agencies are recalibrating how far urban locales can stretch an acre-foot of water, to three or even six households for a year. Read the full story here.
Meanwhile, California will have a new governor next year—and a host of challenges both old and new involving the state's most vital natural resource, water. What should be the next governor's water priorities?
That was one of the questions put to more than 150 participants during a wrap-up session at the end of the Water Education Foundation's Sept. 20 Water Summit in Sacramento.
Participants responded with a wide-ranging potential to-do list—increasing flood protection and drought resiliency, improving dam safety and access to clean and affordable water for economically pressed communities and plenty of other suggestions as well. Read the story and explore the full list of suggestions here.
Read both articles at www.watereducation.org/WesternWater, and sign up to receive emailed notices of new articles at www.watereducation.org/SignUp.