Latest Science in Long-Range Storm Prediction Highlighted at Dec. 5 Workshop in Irvine
Irvine workshop among upcoming Foundation events and tours; Apply for Water Leaders program by Dec. 4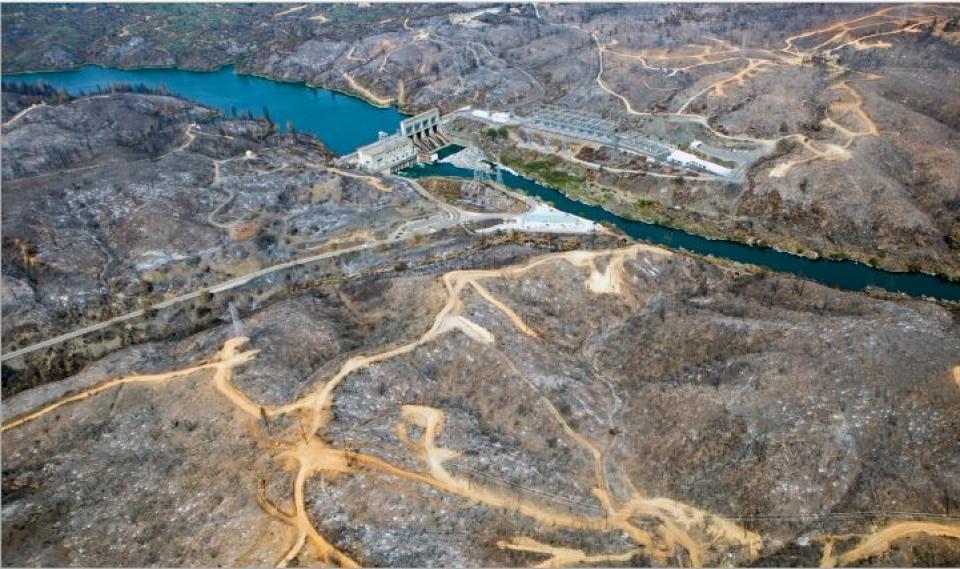 Will El Niño rescue California's winter after a very dry fall? Can the state bank on atmospheric rivers of storms to refill its reservoirs? How far can forecasters peer into the future to gauge what's ahead for the 2019 winter?
A one-day workshop Dec. 5 in Irvine cosponsored by the Foundation and the California Department of Water Resources will feature experts from NASA Jet Propulsion Laboratory, Scripps Institution of Oceanography, DWR and the Western Regional Climate Center discussing the state of the science in long-range forecasting – critical for managing water supplies — and what may be ahead for this winter. Here's where to sign up for Water Year 2019: Feast or Famine.
The Irvine workshop is one of several Foundation events and tours planned over the next few months.
In addition, the deadline to apply for the Foundation's year-long Water Leaders program for early to mid-career professionals is fast approaching. Applications for this highly competitive program must be in by 5 p.m. Tuesday, Dec. 4.
Save the dates for these other Foundation events and tours planned for early 2019: