Last Chance to Join Us for Tomorrow's Virtual Open House
Enjoy a happy hour with our team!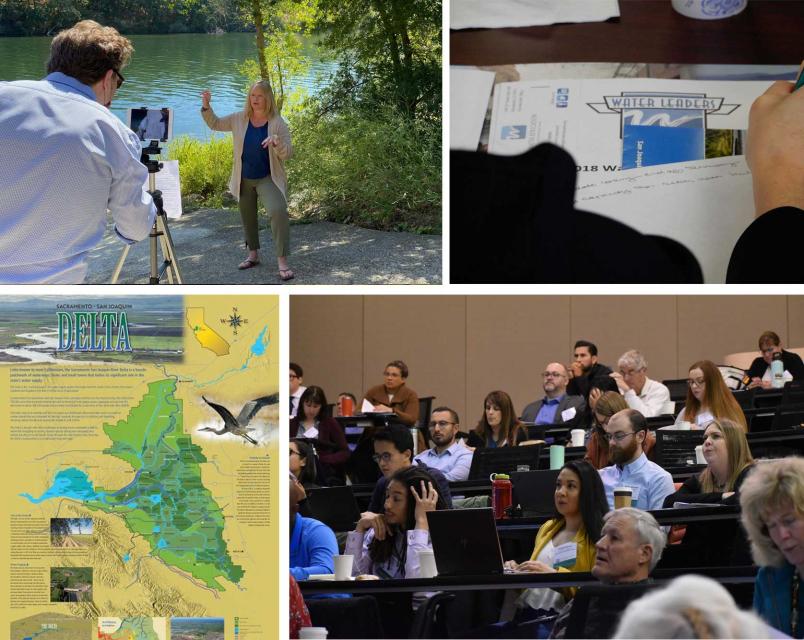 Enjoy happy hour tomorrow with the Water Education Foundation, test your water knowledge in a trivia contest, win some prizes and socialize in chat rooms!
The team behind our programs that inspire a deeper understanding of California's most precious natural resource – water – will be on hand during the hour-long virtual event starting at 4:30 p.m.
Join us by RSVP'ing here, if you want to:
Grab a beer or glass of wine and hang out with other proud water geeks!
Find out more about our popular one-year Water Leaders program.
Win maps and other cool prizes in a trivia contest.
Learn about our teachers program known as Project WET.
And so much more!
Our open house is being held Thursday in conjunction with Big Day of Giving, an annual 24-hour fundraising event aimed at raising money for nonprofits and highlighting the good work they do. You can donate here today to help us continue the important work of inspiring understanding of water and catalyzing critical conversations to build bridges and inform collaborative decision-making.
Click here for more details on our open house and to RSVP, or go directly to the Zoom sign-up.