Join Us For Virtual Open House May 6 on Big Day of Giving
Learn about the various ways the Foundation is serving our mission and delivering programs to foster public understanding about water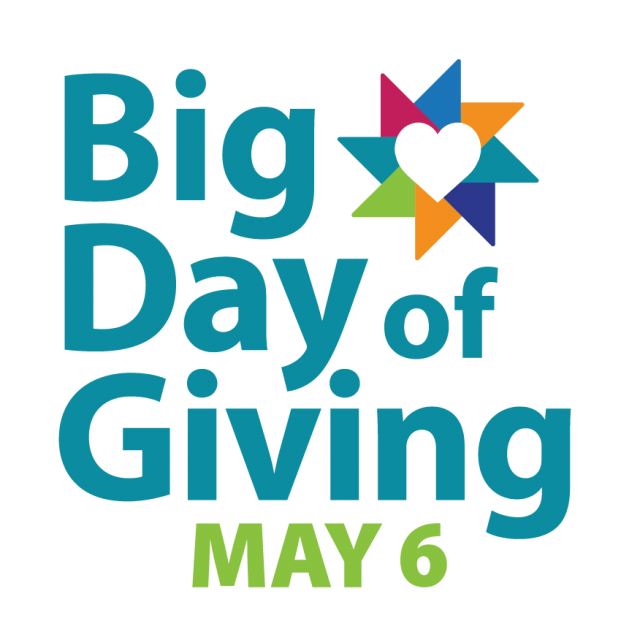 Join us in early May for a virtual open house and happy hour event to meet our staff, learn how we pivoted last year amid the coronavirus pandemic and find out what we have planned for later this year to foster understanding of California's most precious natural resource - water.
During the May 6 open house from 4:30 to 6 p.m., you will be able to enter chatrooms and speak to our executive director and staff about our water tours, conferences, maps, publications and training programs for teachers and up-and-coming community leaders involved in water. You'll also be able to learn more about how you can support our work.
The open house will be held in conjunction with Big Day of Giving, an annual 24-hour fundraising event on May 6 aimed at raising money for nonprofits and highlighting the good work they do.
Click here for more details and to RSVP for the open house, or go directly to the Zoom sign-up.