Join Jan. 13 Q&A for Colorado River Water Leaders Program; Staff Writer Position Open; Save the Date for Our Lower Colorado River Tour in March
The West is experiencing extraordinary and historic turmoil surrounding water resources and drought, despite recent storms that plumped up much-needed snowpack in the mountains. At the Foundation, we are gearing up this year to focus even more on the Colorado River Basin, the West's iconic river that supplies 40 million people from Denver to Los Angeles and irrigates more than 4 million acres of crops.
Check out a few things going on:
Don't miss another opportunity next Thursday to learn about applying for our inaugural 2022 Colorado River Water Leaders program.
Mark your calendars for the return of our in-person Lower Colorado River Tour in March.
Are you a journalist enthralled with Western water issues? Check out our job posting below.
Colorado River Water Leaders Q&A Next Thursday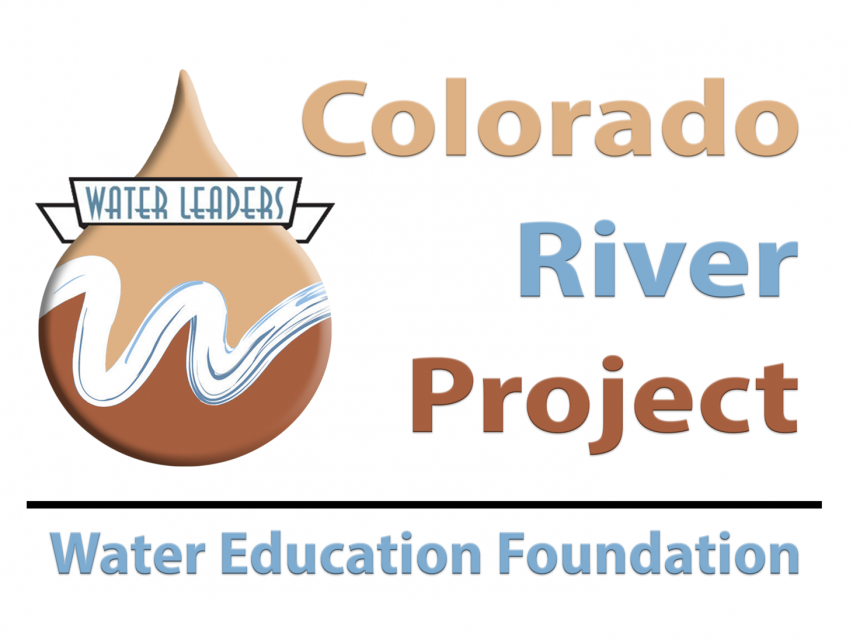 Join us next Thursday (Jan. 13) for a virtual Q&A session for our inaugural 2022 Colorado River Water Leaders cohort.
The seven-month class is designed for working professionals in their early to mid-career at state and federal agencies, water and irrigation districts, tribal nations, environmental groups, agricultural interests, private companies and nongovernmental organizations. Class members will explore issues surrounding the iconic Southwest river, deepen their water knowledge and build leadership skills.
If you are considering applying or supporting a candidate by the Jan. 28 application deadline you can join us at 11 a.m. PT on Thursday, Jan. 13, for our last virtual Q&A session to get details on the basin-wide program and tips for completing an application. Sign up here for the Q&A session via Zoom!
Job Opening for Journalist to Cover Western Water Issues
Are you a journalist enthralled by the history, policy and science behind Western water issues? The journalism team at the Water Education Foundation is looking for a full-time writer who is deeply knowledgeable about the West's most precious natural resource in California and the Colorado River Basin, enjoys a fast-paced environment and possesses strong multimedia skills. Find more details in the job posting.
Lower Colorado River Tour: March 16-18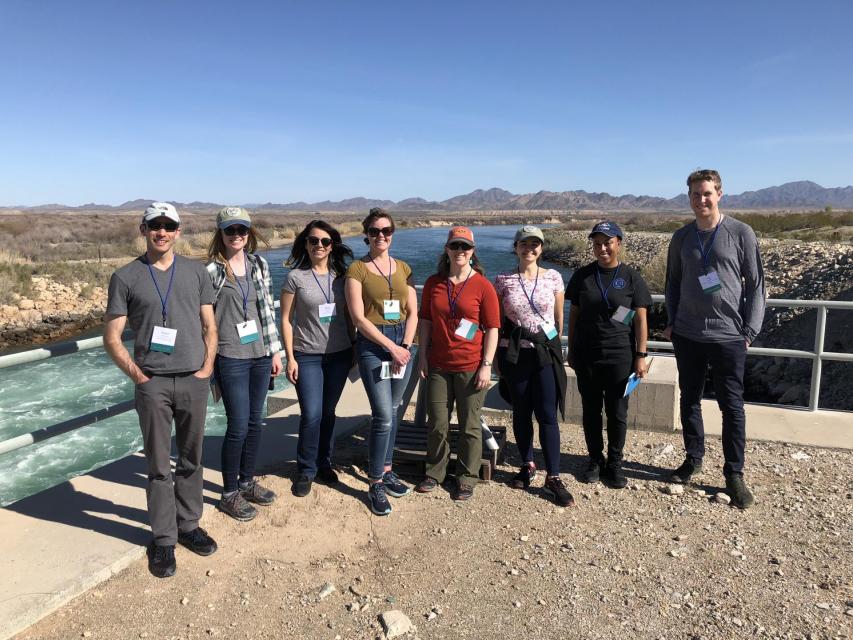 Save the date for our March 16-18 Lower Colorado River Tour! In the centennial year of the 1922 Colorado River Compact, the tour will take participants from Hoover Dam downstream to the Mexican border and through the Imperial and Coachella valleys to learn firsthand about the challenges and opportunities now facing the "Lifeline of the Southwest" a hundred years on.
This 3-day, 2-night tour follows the course of the lower Colorado River through Nevada, Arizona and California, including a boat trip through scenic Topock Gorge, to explore infrastructure, farming regions, wildlife refuges and the Salton Sea, California's largest inland body of water. Issues discussed include water needs in the Lower Basin, drought management, endangered species, Salton Sea restoration and more. Registration opens soon!
Please note: Appropriate COVID-19 protocols will be followed during the tour. Details will be made available when registration opens.