The Foundation Offers Resources for Teaching Online or at Home and Other COVID-19 Water-Related Updates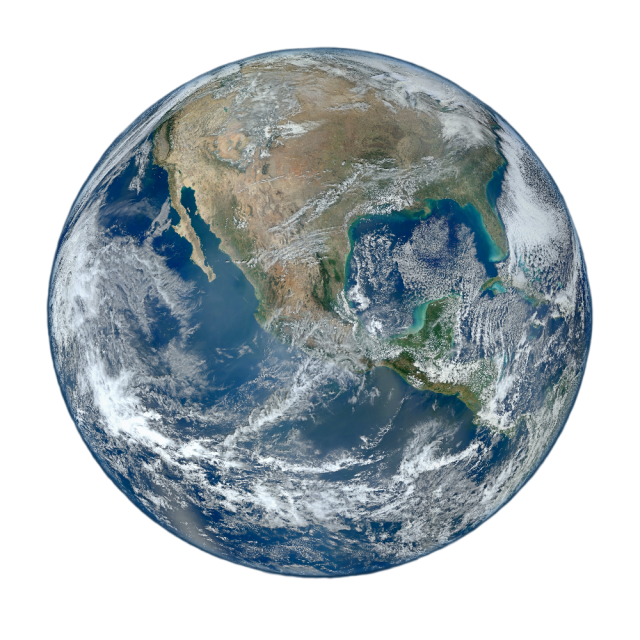 The coronavirus pandemic has upended daily routines for many parents, teachers, water professionals and others. For parents and teachers, the challenge is keeping children engaged in their education despite school closures. For others, the challenge may be keeping up with water news while working remotely.
For those looking for information about water in California and the West, the Water Education Foundation continues to provide a variety of resources, as well as updates and new information online related to the COVID-19 pandemic.
To access materials that may be useful to you, please refer to the following list of resources available via the Foundation website:
COVID-19 resource webpage: Find information about water and wastewater treatment as they relate to COVID-19, as well as videos and other online materials for those teaching or learning at home, among other offerings. Teaching resources are specific to pre-kindergarten, K-12 and high school/college.
Aquafornia: Stay in the know with our weekday aggregate of top water news, including water news related to COVID-19. If you don't get it, you can sign up here.
Social media: Follow us on Twitter, Facebook and LinkedIn for the latest water information from the Foundation.
Contact us: Like many of you, the staff at the Water Education Foundation is working remotely, and you can find out how to reach us via email with any questions.