FLASH SALE: Save 50% Today Only On Book That Chronicles Water's Role in Shaping California
Celebrate the Golden State's admission to the Union with special discount on 'Water & the Shaping of California' picture book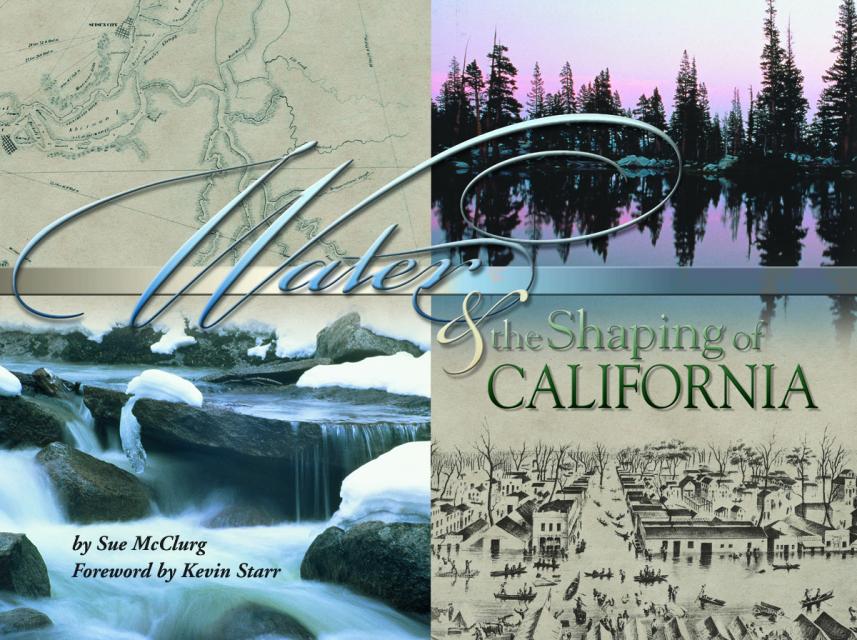 Here's a golden deal to celebrate today's anniversary of California's 1850 admission into the Union: Get 50 percent off the paperback Water & the Shaping of California, a treasure trove of gorgeous color photos, water literature and famous sayings about water.
This beautifully designed oversize book discusses the engineering feats, political decisions and popular opinion that reshaped the nature – flood and drought – and society – gold, grain and growth – that led to the water projects that created the California we know today.
The book includes a foreword by the late Kevin Starr, the Golden State's premier historian.
This book normally retails for $35, but to celebrate the day California became a state, on Sept. 9, 1850, you can get your copy of Water & the Shaping of California TODAY ONLY for just $17.50. Use the discount code ADMISSIONDAY19 at checkout to get your 50 percent discount. It's the perfect gift for anyone interested in water in California.