Explore a Scenic But Challenged California Landscape on Our Edge of Drought Tour
August 27-29 Tour Examines Santa Barbara Region Prone to Drought, Mudslides and Wildfire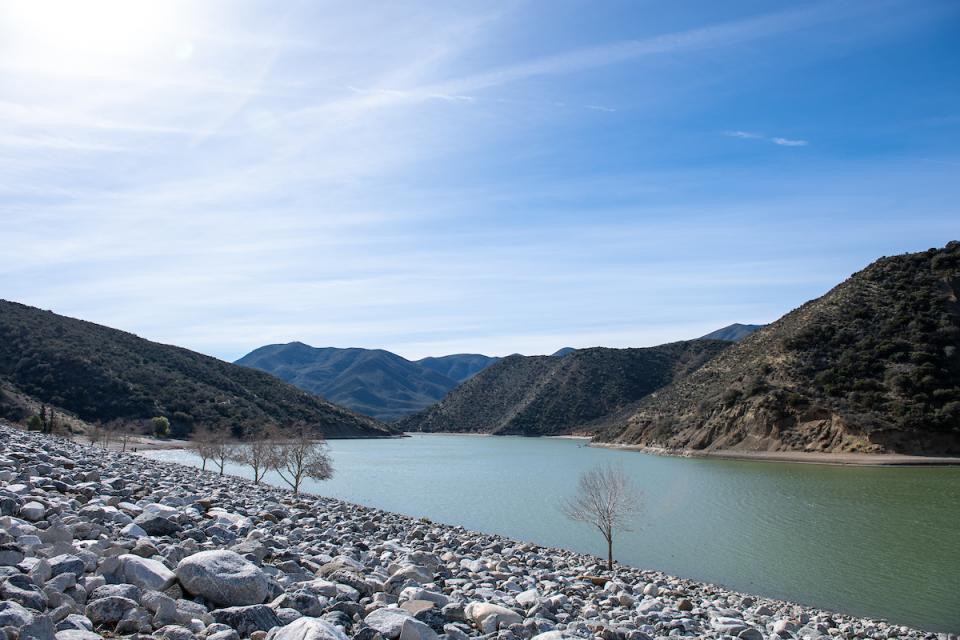 New to this year's slate of water tours, our Edge of Drought Tour Aug. 27-29 will venture into the Santa Barbara area to learn about the challenges of limited local surface and groundwater supplies and the solutions being implemented to address them.
Despite Santa Barbara County's decision to lift a drought emergency declaration after this winter's storms replenished local reservoirs, the region's hydrologic recovery often has lagged behind much of the rest of the state.
This 2 1/2 -day tour starts and ends in Burbank, with overnight stays in Ventura and Paso Robles. Planned stops include infrastructure such as Lake Cachuma, Freeman Diversion Dam and Twitchell Reservoir, along with an atmospheric river observatory, a desalination plant, San Simeon State Park, and more. Register here.
Click here for information on all of our 2019 tours, and contact Programs Manager Nick Gray via email or at 916-444-6240 with any questions.