Executive Director Jenn Bowles Stresses Importance of Impartiality in Foundation's Work
In talk+water podcast, Bowles explains Foundation's role as source of water news, tours, workshops and other key programs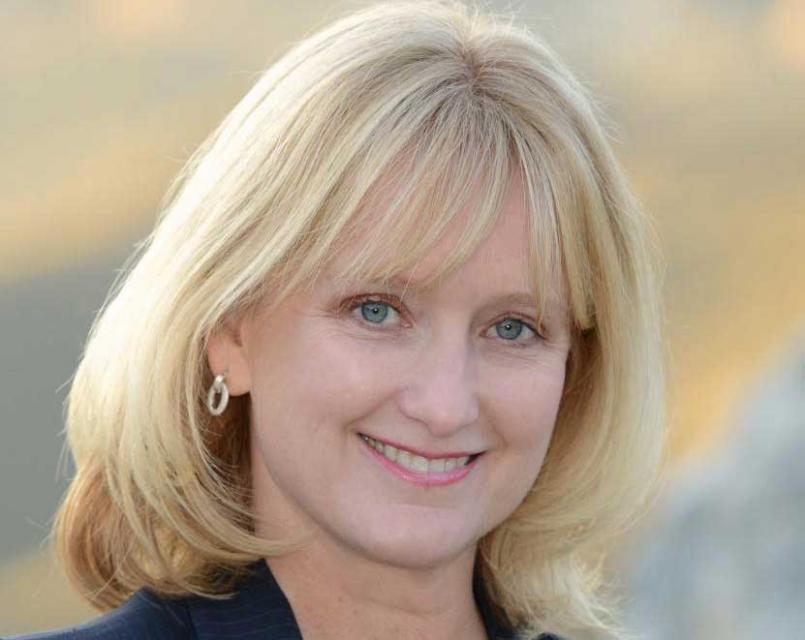 Executive Director Jennifer Bowles stressed the importance of impartiality — a value she has embraced throughout her journalism career — in explaining the Water Education Foundation's role as a source of water news and information in California and the West during a podcast interview published last week.
During the Talk+Water podcast by the Texas + Water newsletter, Bowles talked about serving as executive editor of the Foundation's flagship publication, Western Water, whose most recent article explored how private capital is speeding up forest restoration in the Sierra Nevada that could benefit water quality and supplies.
She leads a Western Water team that includes veteran journalists Doug Beeman, the Foundation's director of news and publications, and Gary Pitzer, the chief writer. Western Water has been providing in-depth coverage of water resource issues in California and the West since 1977 — first as a print magazine, and now published entirely online.
Bowles also directs the development of the Layperson's Guide series on key water topics, the Foundation's Colorado River project as well as overseeing conferences, tours and the highly sought-after Water Leaders professional development program.
Bowles explained to podcast host Dr. Todd Votteler the importance of remaining impartial as a journalist and how that value carries over into the work of the Foundation, which she described as the Switzerland of the water world. The Foundation, she said, strives for balance in its journalism, tours and conferences by including a range of voices and perspectives.
Bowles joined the Foundation as executive director in 2014 after nearly two decades in daily journalism, first as a writer and editor at The Associated Press in Los Angeles and then as environment/water reporter for The Press-Enterprise based in Riverside. She also spent five years as a writer and communications strategist with Best Best & Krieger LLP.
The Talk+Water podcast is part of the effort by Texas+Water to provide timely information on water issues in Texas and beyond, including science, policy and law. The Texas + Water newsletter is published by The Meadows Center for Water and the Environment, the Texas Water Journal and the Texas Water Resources Institute and the Texas A&M Natural Resources Institute.