Executive Director Jenn Bowles to Speak at Urban Water Institute's August Conference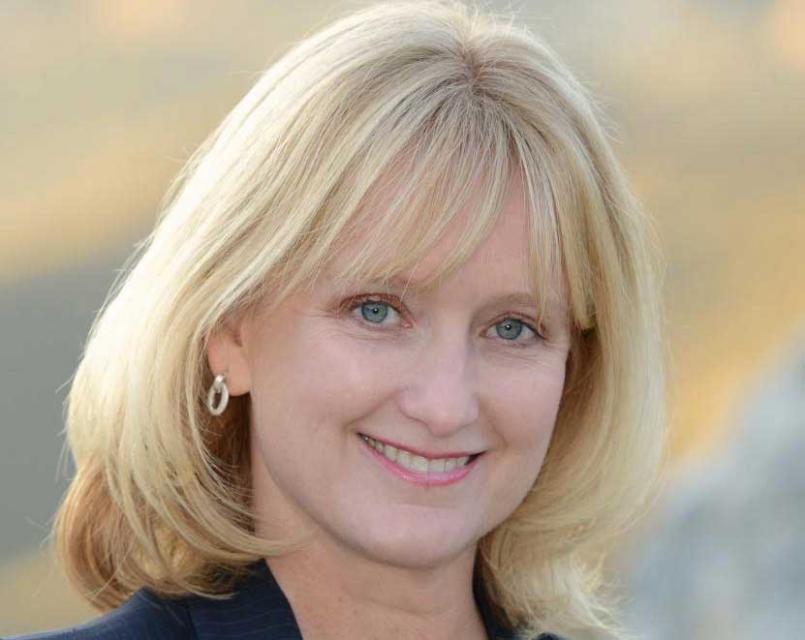 Jennifer Bowles, executive director of the Water Education Foundation, will speak on a panel about the media during the 25th Annual Urban Water Institute's conference in San Diego Aug 22-24.
Bowles, a veteran journalist and executive editor of the Foundation's Western Water news, will join other media representatives, including Ry Rivard of the Voice of San Diego, to discuss Working with the Media in Changing Times. Former Foundation Executive Director Rita Schmidt Sudman, author of Water More or Less, will moderate. See the draft agenda here.
Bowles worked at The Associated Press in Los Angeles and at The Press-Enterprise in Riverside, where she covered water supply, water quality and water rights issues across California and the Southwest. She studied water and natural resources law and policy during a yearlong fellowship at the University of Colorado Boulder. In December 2016, she led an international journalism workshop on water for UNESCO, which was held in Tehran.
The Urban Water Institute's conference happens Aug. 22-24 at the Hilton San Diego Resort & Spa. Click here for more information and to register.