DWR's Karla Nemeth Among Speakers At Oct. 28 Water Summit Virtual Forum; Agenda & Speaker List Posted
Join us online for our annual premier event & in person for an optional reception cruise on the Sacramento River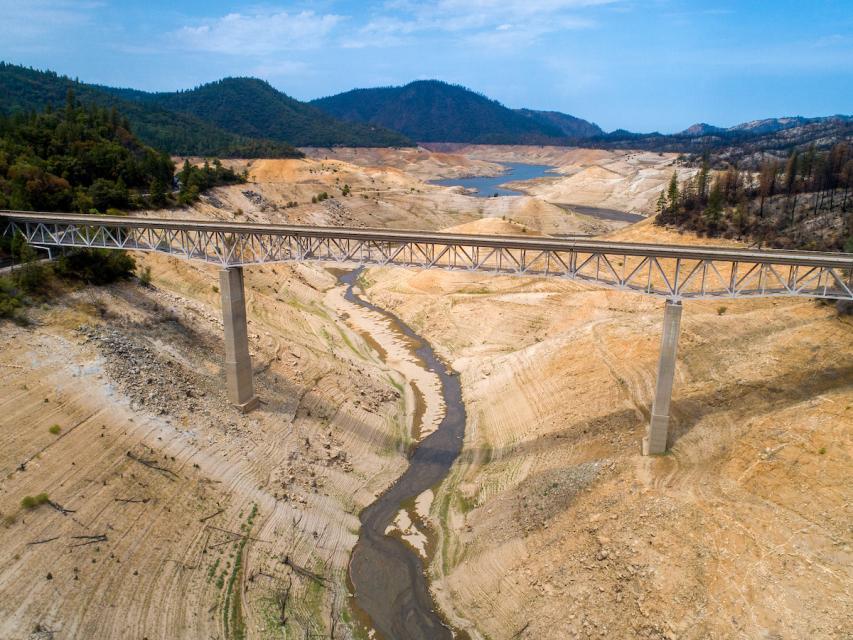 Karla Nemeth, director of the California Department of Water Resources, will be among the speakers at our Water Summit virtual forum next week to examine what's being done to get through a drought once again gripping California and explore some of the creative efforts and collaborations being developed to address the challenges moving forward.
Our annual premier event, with the theme Pivoting Today's Pain into Tomorrow's Gain, is hosted this year as an engaging virtual experience on the afternoon of Oct. 28, followed by an optional in-person reception. The forum will feature a broad spectrum of perspectives from across the state, including Nemeth, who will detail current on-the-ground impacts of the drought and the efforts being taken in the short-term to navigate through it.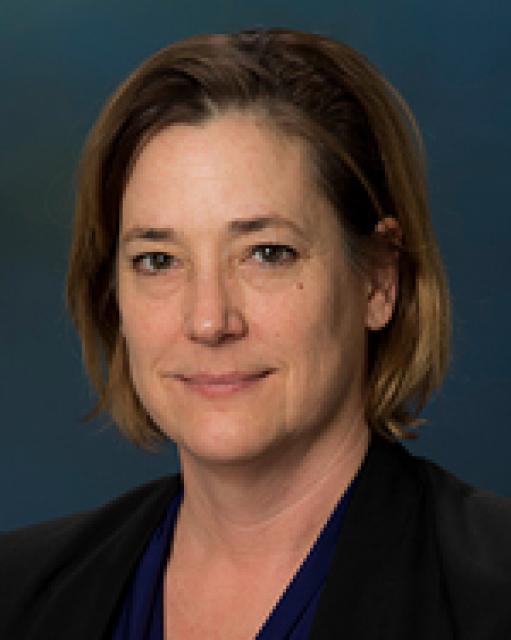 We'll also look toward California's water future by introducing you to a wide variety of programs, projects and partnerships that are striving to make the state more resilient in the longer-term. And to help us better understand how we can successfully get from here to there, author Faith Kearns will provide a keynote talk on "Getting to the Heart of Water Communication."
Additional speakers include:
Susana De Anda, Executive Director, Community Water Center
Rick Callender, Chief Executive Officer, Valley Water
Anecita Agustinez, Tribal Policy Advisor, California Department of Water Resources
Sandi Matsumoto, Director, California Water Program, The Nature Conservancy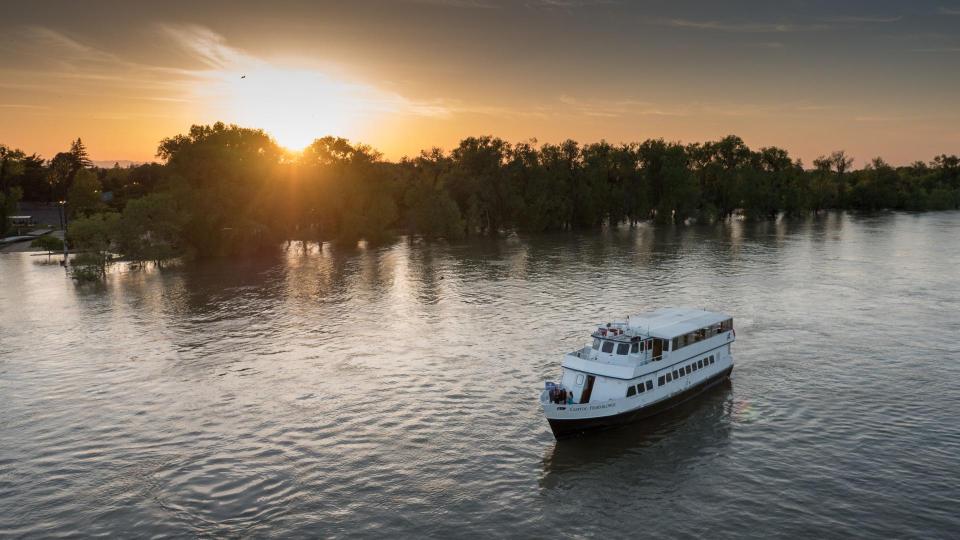 The afternoon Water Summit virtual forum will be followed by an optional in-person reception cruise in Sacramento aboard an open-air yacht on the Sacramento River for an opportunity to network with other attendees, sponsored by River Garden Farms.
Event Timing:
12:45-4:20 p.m. – Online Water Summit event hosted via Zoom with keynote address, panel discussions and Q&A sessions
5:00-5:45 p.m. – Optional in-person reception begins aboard the Capitol Hornblower open-air yacht docked in Old Sacramento
5:45-6:45 p.m. – Capitol Hornblower embarks on Sacramento River cruise with views of Tower Bridge, confluence of the American River and more
Find more details and register here. Members of the Foundation receive discounted pricing on tickets.
A limited number of need-based scholarships are available for Foundation events. Contact Programs Director Nick Gray with any questions via email.