California's Headwaters Forests, Besieged by Drought, Beetles and Fire, Among Topics at Sept. 20 Water Summit
Hear from top policymakers and experts on headwaters, controversial Delta flows plan and human right to water at Sacramento summit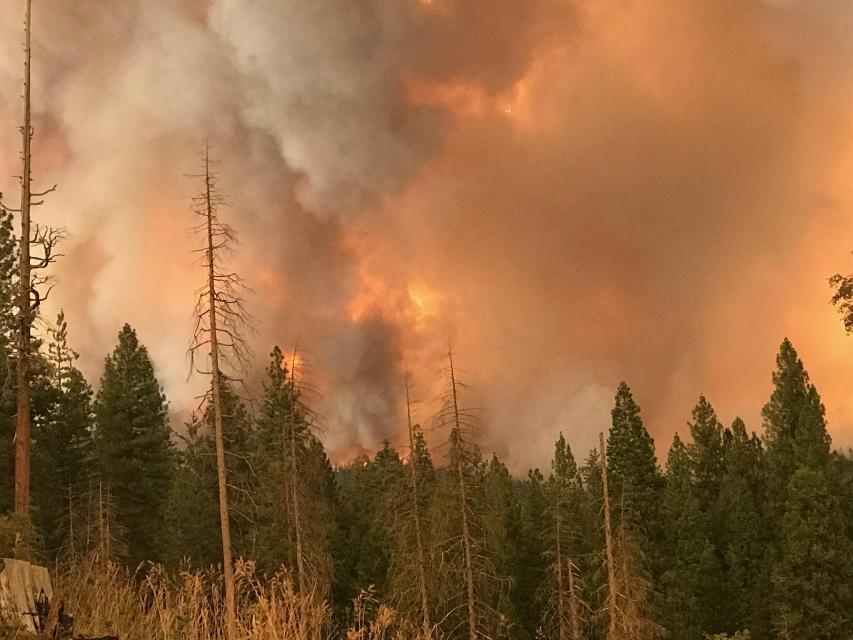 California's mountain forests are the source of 60% of the state's developed water, but they're under siege from climate change, drought, bark beetles and catastrophic wildfire, including the latest fire sweeping toward Yosemite National Park.
At the Foundation's 35th annual Water Summit Sept. 20 in Sacramento, a panel of experts will address the breadth of challenges facing the state's headwaters, some key scientific research on the forests and potential solutions.
The summit, titled "Facing Reality from the Headwaters to the Delta," will include panels featuring top policymakers and experts discussing key water issues confronting California and the Southwest. They include the state's controversial flows plan for the Sacramento-San Joaquin Delta and challenges meeting California's ambitious policy declaring a human right to clean water for consumption and sanitation, in addition to the expert panel on the headwaters.
Bureau of Reclamation Commissioner Brenda Burman will be the summit's keynote luncheon speaker.
Register by Aug. 10 to receive discounted pricing that includes a gourmet lunch and a hosted wine reception by the Sacramento River. Click here to learn more and to register. Please note: Foundation contributors of $100 or more receive a reduced rate. If you're not a contributor, become one now and get the discount right away.
Would your organization like to join the Yuba Water Agency, Nutrien Ag Solutions, Cramer Fish Sciences and McGeorge School of Law in sponsoring the Water Summit? Look at the sponsorship opportunities, and then contact Kasey Chong.