Bidding Adieu to a Giant in the California Water World
Bill Gianelli paved the way for generations of water leaders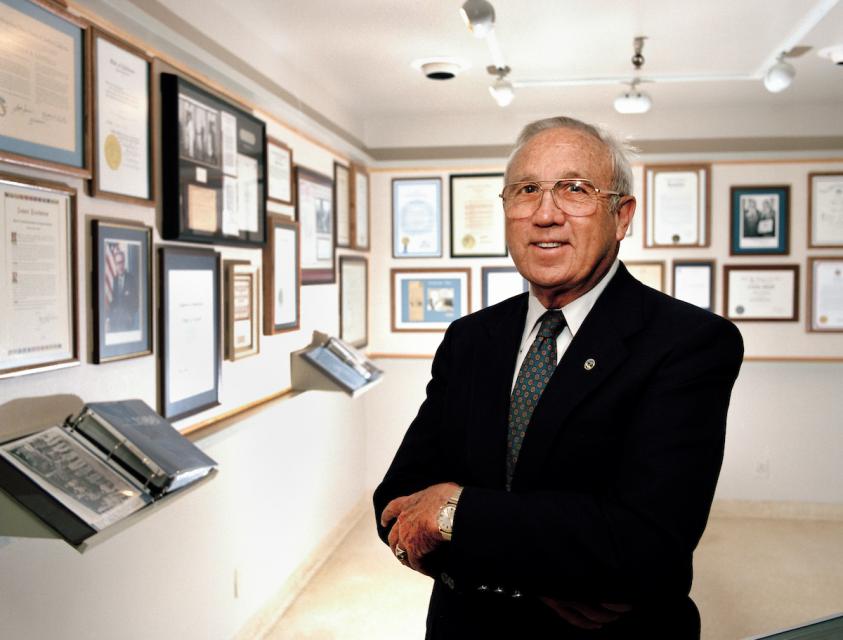 Last week, we lost a giant in the California water world.
Bill Gianelli wasn't just a director of the state's Department of Water Resources, he was a key founding figure of the Water Education Foundation.
In the 1990s he left an endowment to help launch our Water Leaders program. Today there are more than 400 graduates across California and beyond.
Every January, as we launch the one-year Water Leaders class, I always mention Bill to the cohort so they remember the history and the people who made the program happen. California is stronger because of Bill.
We are grateful his family is requesting donations be made in his honor to our Water Leaders program.
You can read more about Bill in an obituary written by our team of journalists at the Foundation.
We will miss him, but his legacy lives on through the Foundation and the graduates of the William R. "Bill" Gianelli Water Leaders program.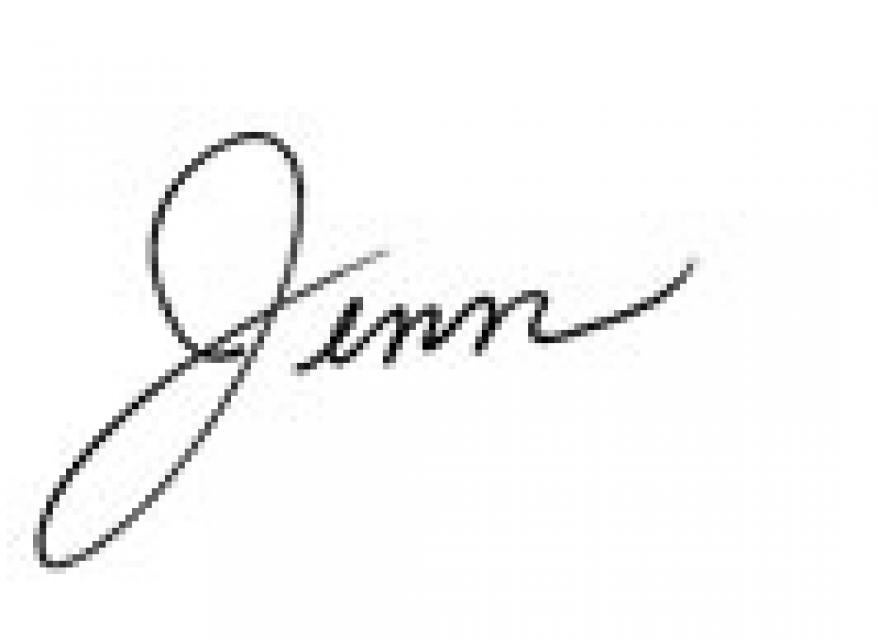 Jennifer Bowles
Executive Director