August Tour Examines Lurking Threat of Drought Along the California Coast
Sign up today for the 'Edge of Drought' Tour Aug. 27-29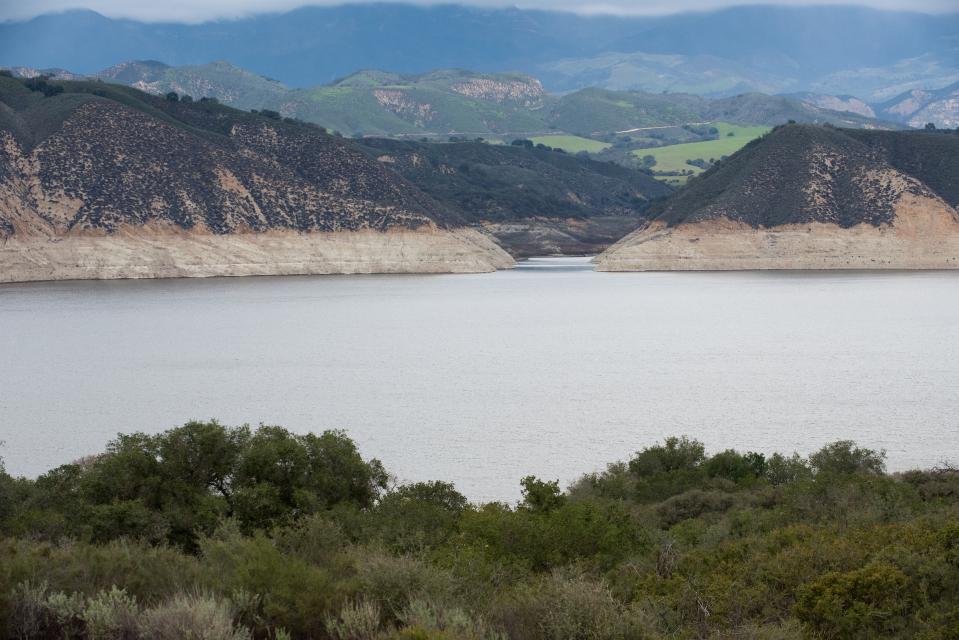 The California coast is known for its scenic landscape, but the beauty belies a region chronically prone to drought, mudslides and wildfire.
On our August Edge of Drought Tour, we're venturing into the Santa Barbara area to learn about the water challenges and the steps being taken to boost supplies.
The region's local surface and groundwater supplies are limited, and its hydrologic recovery often has lagged behind much of the state despite the recent lifting of a drought emergency declaration following this winter's storms.
This two-and-a-half-day tour, Aug. 27-29, starts and ends in Burbank. Planned stops include infrastructure such as Lake Cachuma, Freeman Diversion Dam and Twitchell Reservoir along with an atmospheric river observatory, a desalination plant, San Simeon State Park, and more. The tour will stretch as far north as the Paso Robles area. Register here.
Contact Programs Manager Nick Gray via email or at 916-444-6240 with any questions.