2024 Water Leader Apps Coming Soon; Water Summit Explores SGMA; Read about a New Law that Boosts Groundwater Funding
In this Issue: Water leader applications for 2024 will be coming out soon! And don't forget to join us at our annual Water Summit Oct. 25 when we'll be talking about taking on the improbable; and check out our latest Western Water article about a little-known change in law that will benefit groundwater in California.
2024 Water Leader Applications Opening Soon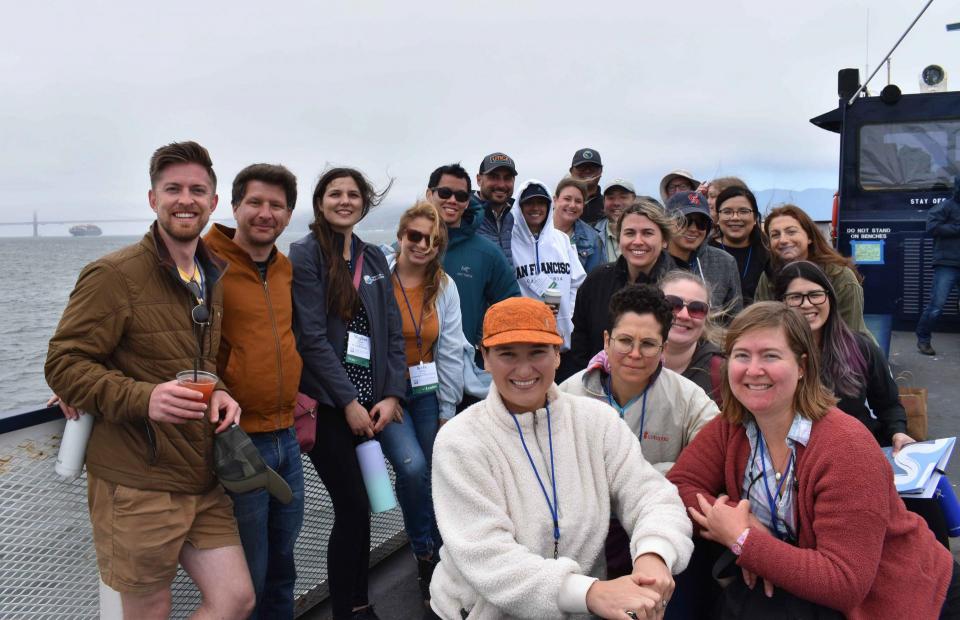 Applications for our 2024 California Water Leaders program will be out Oct. 4, and you can attend a virtual Q&A session in early November before applications are due in early December.
The goal of the program is to build a network of water leaders from diverse backgrounds who will deepen their water knowledge, build their leadership skills and learn to take a collaborative approach to decision-making about water resources. Participants go on tours, spend time with a mentor who is a leading expert and develop a policy paper on an assigned topic.
Watch a short video to hear what alums say about the program, then sign up for our announcements to make sure you are informed when applications are available.
Read more about the program here. And read about our Colorado River Water Leaders program, which will be accepting applications later this year for the 2024 cohort.
Water Summit: Examining SGMA in California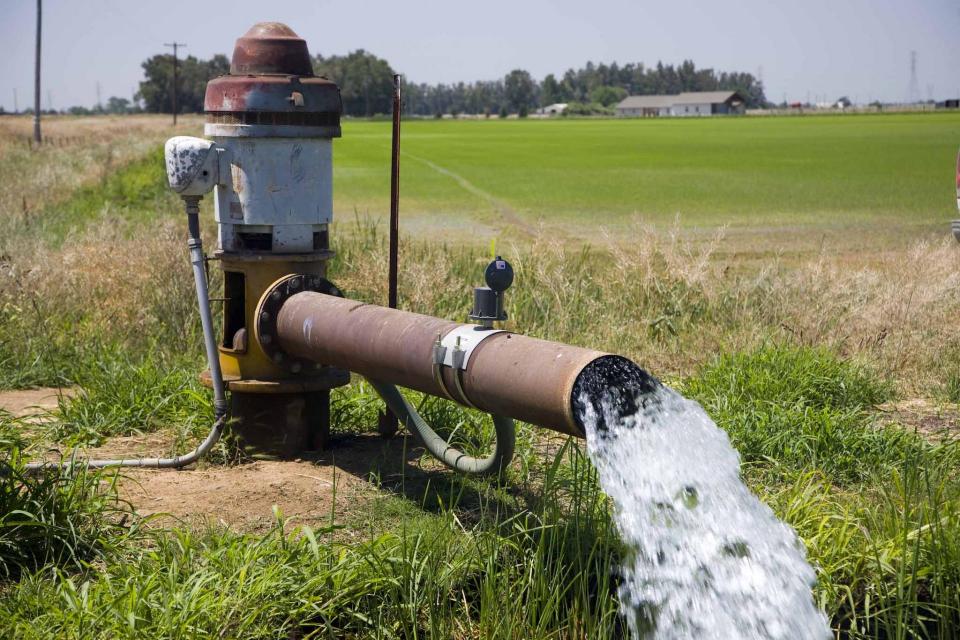 After a long history of treating groundwater as a virtually unregulated resource, California in 2014 became the last Western state to regulate groundwater through the Sustainable Groundwater Management Act.
The bottom-up approach requires local groundwater agencies to show how they will sustainably pump groundwater by 2040 or 2042, otherwise the State Water Resources Control Board will step in.
As we approach the law's 10th anniversary in 2024, we take a look back at what it took for California to achieve what once seemed improbable by developing a state framework to regulate groundwater. What is the latest with the plans that aim to bring the basins into balance? How many have been approved and how many have not? And why?
We will explore this topic and more during our annual Water Summit on Oct. 25 in downtown Sacramento with the theme, Taking on the Improbable in Western Water. Get more details and register here.
Western Water: Aquifers as 'Natural Infrastructure'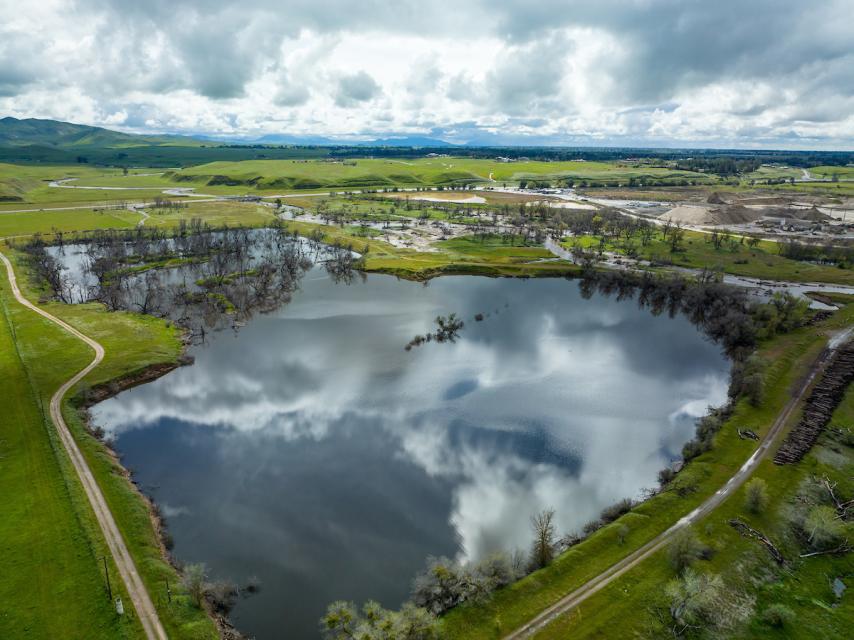 A new but little-known change in California law designating aquifers as "natural infrastructure" promises to unleash a flood of public funding for projects that increase the state's supply of groundwater.
The change is buried in a sweeping state budget-related law, enacted in July, that also makes it easier for property owners and water managers to divert floodwater for storage underground.
Our journalism team examined the seemingly inconsequential designation and found it could have a far-reaching effect in California where restoring depleted aquifers has become a strategic defense against climate change — an insurance against more frequent droughts and more variable precipitation. Read the details in our Western Water story here.