Last Chance to Register for Thursday's Water Summit; Join Online Q&A for 2022 Water Leader Apps; Journey into the Central Valley and Headwaters
As we wind down 2021 at the Water Education Foundation, we are hosting a few more educational events and fun virtual journeys to boost your water knowledge.
Water Summit, Oct. 28:
Despite the deluge of rain sparked by an atmospheric river in Northern California this week, the state is still gripped by an unprecedented drought.
Karla Nemeth, director of the California Department of Water Resources, and others will discuss how the drought has impacted wildlife, farms, cities and more at our Water Summit on Thursday, and explore what longer-term projects and partnerships are aiming to make the state more drought resilient.
Click here to find out more and register for Thursday's Water Summit virtual forum and the optional in-person reception cruise aboard an open-air yacht on the Sacramento River. Foundation members get discounted prices to attend.
Water Leaders Q&A, Nov. 4: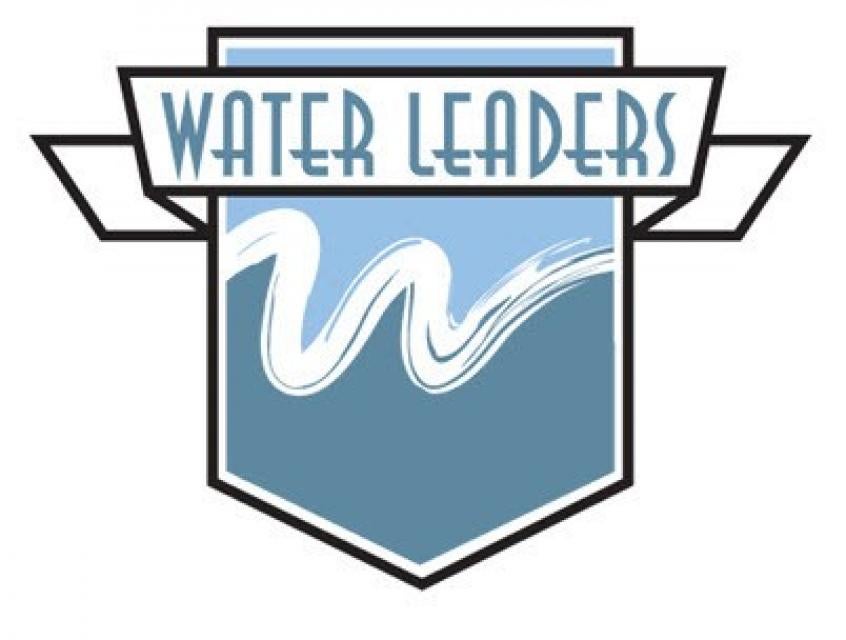 Are you considering applying for the 2022 Water Leaders class or supporting a candidate?
Join us at 12:30 p.m. on Nov. 4 for a virtual Q&A session with Foundation Executive Director Jenn Bowles, who will offer details on the program and tips on completing an application. Sign up here for the Q&A session via Zoom!
Fall Tours:
Don't forget the Foundation's remaining online water tours this fall that will whisk you away to explore California's key rivers and water regions. All tours will run from 2:30-5:30 p.m., feature a happy hour interactive Q&A with speakers and include a Layperson's Guide to a key water issue as part of registration.
Virtual Central Valley Tour: Thursday, Nov. 4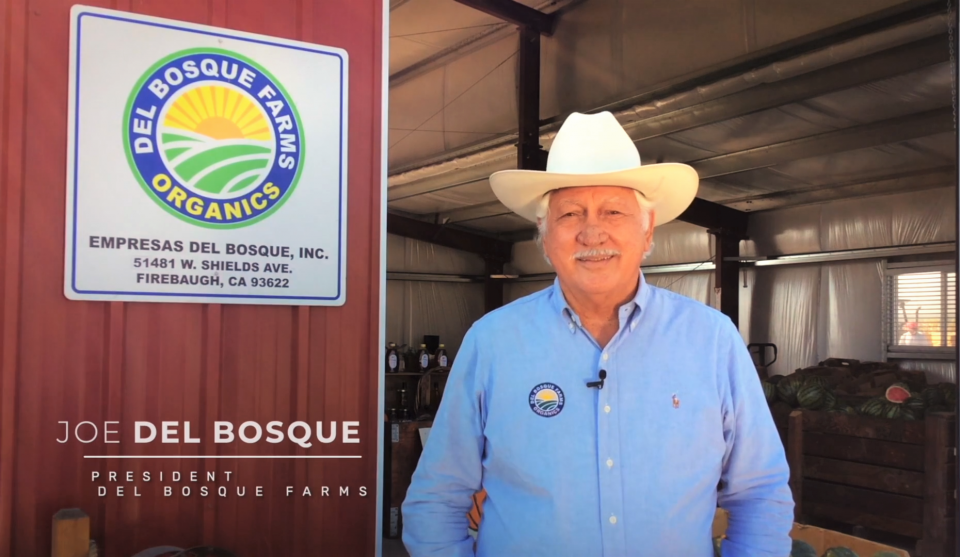 Explore water supply challenges in the San Joaquin Valley, one of the nation's most productive agricultural regions. You'll hear from farmers, water managers, disadvantaged communities and others about how they're meeting those challenges, including drought and requirements under the Sustainable Groundwater Management Act. Register here!
Virtual Headwaters Tour: Tuesday, Nov. 9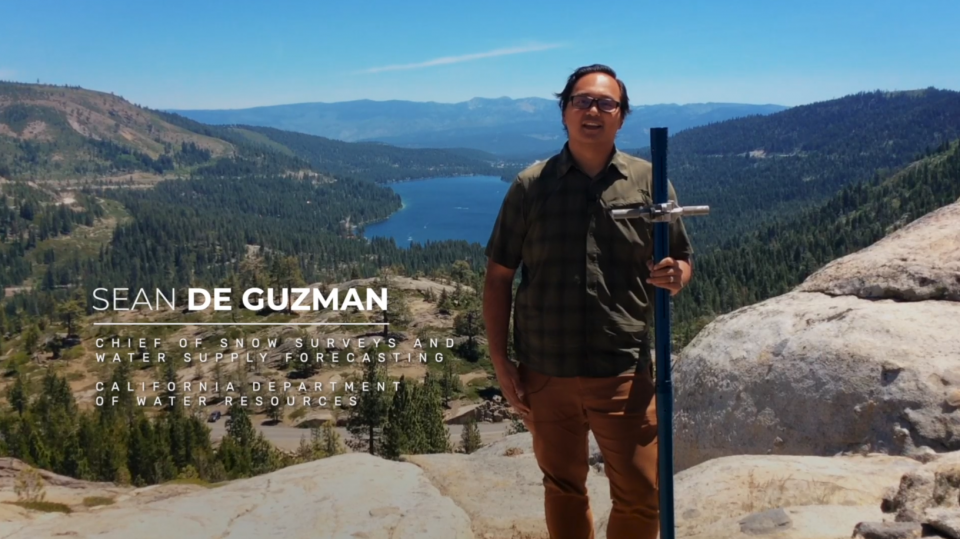 This virtual tour travels through portions of the American River watershed, beginning at the crest of the Sierra Nevada mountains and heading down into the foothills and eventually ending at Folsom Lake near Sacramento. Along the way, you'll visit rivers, forests and meadows that make up this region to hear from experts on the challenges being experienced in our headwaters and the work being done to address them. Register here!
A limited number of need-based scholarships are available for tours and events. Contact Programs Director Nick Gray with any questions via email.