Groundwater Tour 2015
Field Trip (past)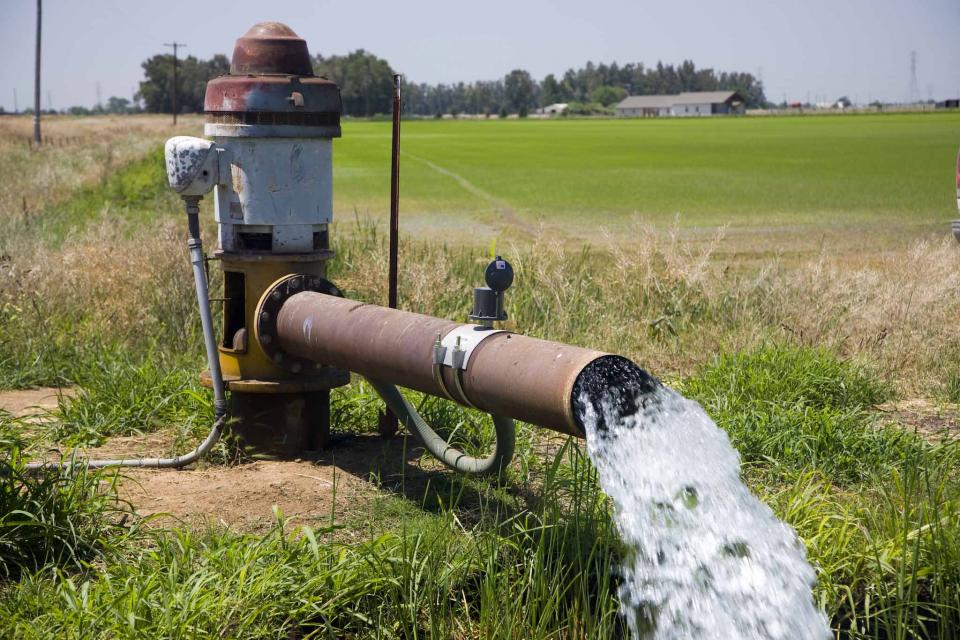 This 2-day, 1-night tour traveled from the Sacramento region to Napa Valley to view sites that explore groundwater issues. Topics included groundwater quality, overdraft and subsidence, agricultural use, wells, and regional management efforts.
We also discussed the Sustainable Groundwater Management Act, and its governance and implementation. The tour began and ended at Sacramento International Airport.
The Water Education Foundation's tours are action-packed field trips that offer participants a firsthand look at the water facilities, rivers and regions critical in the debate about the future of water resources. Issues of water supply, water quality, environmental restoration, flood management, groundwater and water conservation are addressed by a wide-range of speakers representing different viewpoints.
PowerPoint Presentations
Dairy and Groundwater - Thomas Harter
DWR's Role in Sustainable Grounwater Management - Rich
Intro to the Science of Groundwater - Steve Phillips
Measuring What Matters - Juliet Christian-Smith
Role of SGMA Future - Alyson Watson
Water Conservation - James Verhey