KIDS: Discover the Colorado Watershed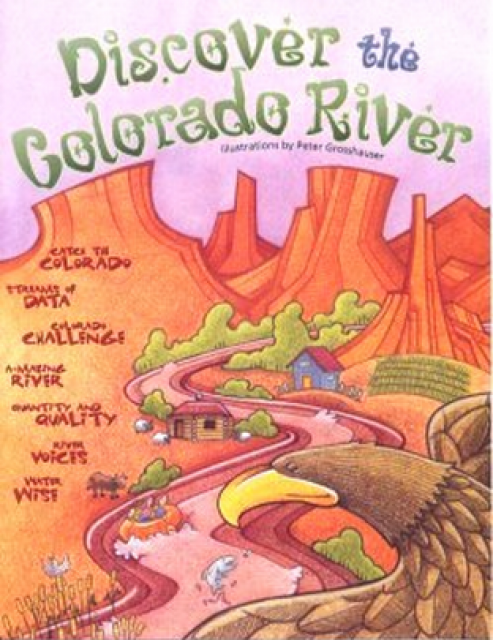 For grades 8-12, this colorful 16-page booklet provides a fun, informative introduction to the Colorado River watershed. Learners play geography games, do salinity experiments, create hydrographs, use reading and drawing skills, and practice higher-level thinking. Topics include Colorado Basin cultures, history, art, hydrology, water management and conservation, and geography.
Part of the KIDs Series, published by The Watercourse, which feature creative and hands-on investigations, demonstrations, science experiments, educational games and stories designed to stimulate understanding of booklet's topic.