Go With the Flow: A Storm Water Pollution Prevention Message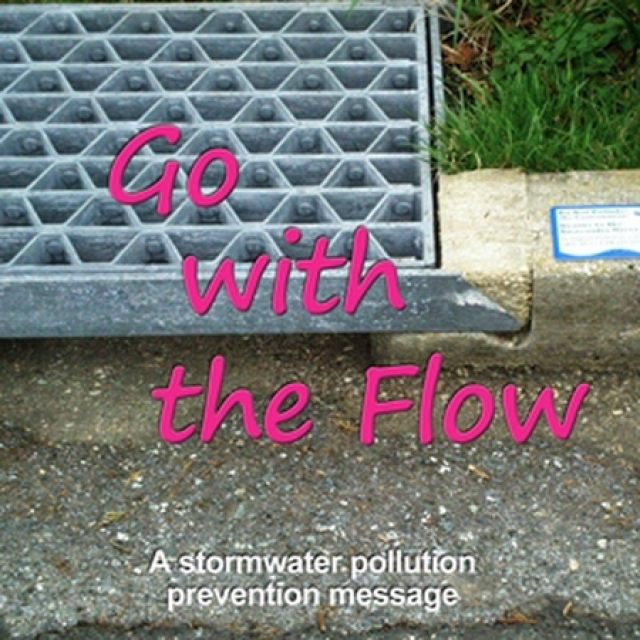 This 7-minute DVD is designed to teach children in grades 5-12 about where storm water goes – and why it is so important to clean up trash, use pesticides and fertilizers wisely, and prevent other chemicals from going down the storm drain. The video's teenage actors explain the water cycle and the difference between sewer drains and storm drains, how storm drain water is not treated prior to running into a river or other waterway. The teens also offer a list of BMPs – best management practices that homeowners can do to prevent storm water pollution.
The short running time makes it ideal for classroom or community meeting use.