Happenings
Catch a tour bus; attend our international groundwater conference; meet our new water leaders
Catch a Tour Bus this Spring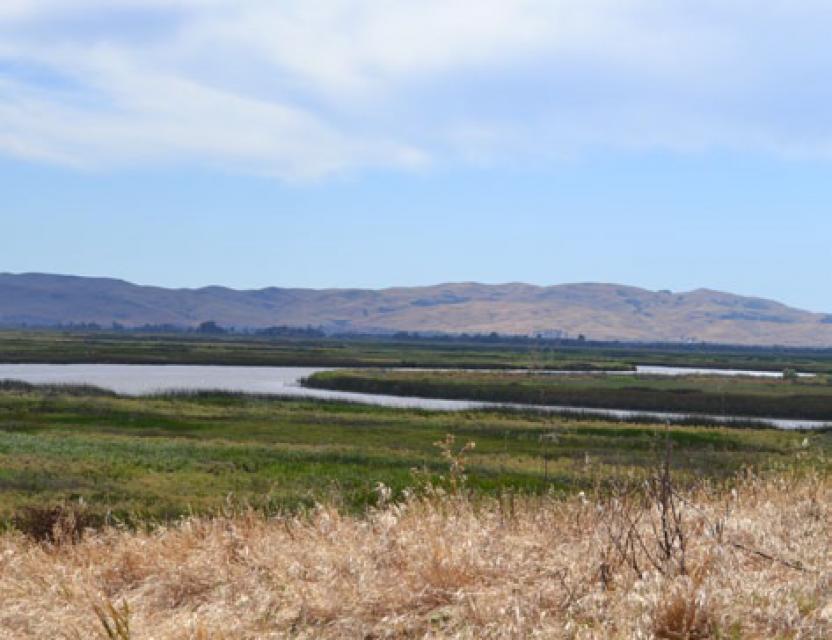 Need a resolution for 2016? Leave the office behind and catch a ride on a tour bus. Our tours give you the chance to see firsthand the projects, places and people that comprise the water debate.
Our Central Valley Tour from April 13-15 visits farms, Friant Dam, San Luis Reservoir and the San Luis National Wildlife Refuge. The tour is co-sponsored by the Bureau of Reclamation, Mid- Pacific Region, California DWR, CH2M, ESA, HDR Engineering, and GEI.
On May 19-20, the Foundation's new San Diego Tour features a private tour of the Carlsbad Desalination Plant. Topics include groundwater treatment, water conservation, and potable recycled water use. CH2M is a tour co-sponsor.
The Foundation's popular Bay-Delta Tour, June 15-17, goes deep into California's water hub, the source of two-thirds of the state's water and an important ecosystem. The tour is co-sponsored by the Bureau of Reclamation, Mid-Pacific Region, California DWR, CH2M, ESA, HDR Engineering, and GEI.
Learn more about each tour and register for early-bird prices online at www.watereducation.org/general-tours.
International Groundwater Conference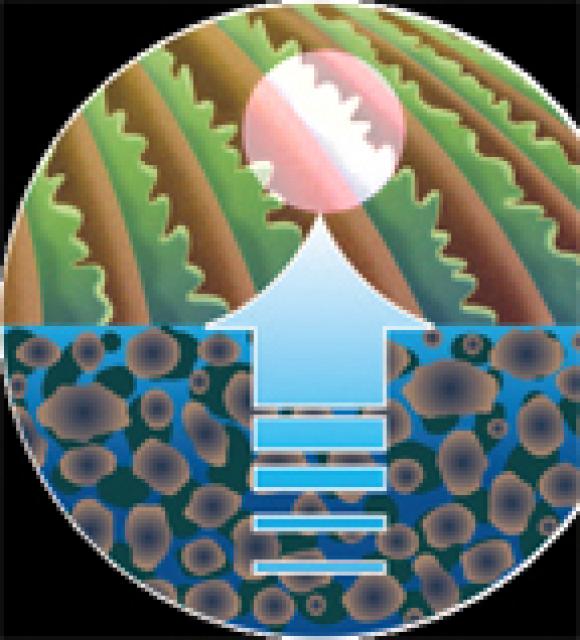 Groundwater experts from around the world will gather at an international groundwater/ agriculture conference in the San Francisco area June 28-30 organized by the Foundation and UC Davis Robert M. Hagan Endowed Chair. Among the high-level speakers at Toward Sustain­able Groundwater in Agriculture: 2nd International Conference Linking Science and Policy will be Karen Ross, secretary of the California Department of Food and Agriculture.
Visit www.watereducation.org/international­groundwater2016 for more information and to register online.
2016 Water Leaders Selected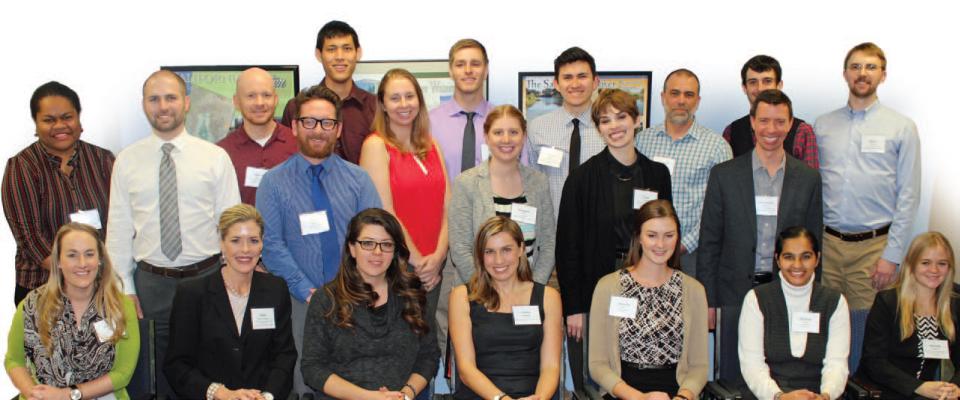 Members of the 20th Annual William R. Gianelli Water Leaders Class convened in late January to kick off their yearlong program. Each of the 21 young professionals selected for the class will be assigned to a high-level mentor and research "Strategies for Achieving Water Sustainability" for a report they will present to the Foundation's Board of Directors in November.
Class members are: Carlos Carrillo, MWD of Southern California; Anna Constantino, Flowwest & Intelligent Ecosystems Institute; Carrie Crane, Tulare County Farm Bureau; Mathew Danielczyk, Audubon California; Danielle Duncan, CSU Fresno; Andrew Edstrom, Wonderful Orchards; Russell Frink, Treder Land Law; Amanda Heise, CH2M; Laura Hollender, California DWR; Daniel Huang, Delta Stewardship Council; Danny Kelley, Stevinson Water District; Betty Hurley Lindeman, Panoche Water and Drainage District; Harleen Kaur, Nossaman LLP; Casey James LeBlanc, East Bay Municipal Utility District; Henry McCann, Public Policy Institute of California; Jennifer Morales, California DWR; Jeffrey J. Patrick, The Law Offices of Young Wooldridge, LLP; Lena Perkins, City of Palo Alto, Utilities Department; Amanda Platt, Sloughhouse Resource Conservation District; Oliver Slosser, MWH Americas; and Salote Soqo, The Environmental Justice Coalition for Water.