Water 101 Workshop: The Basics and Beyond
Event included optional Delta Tour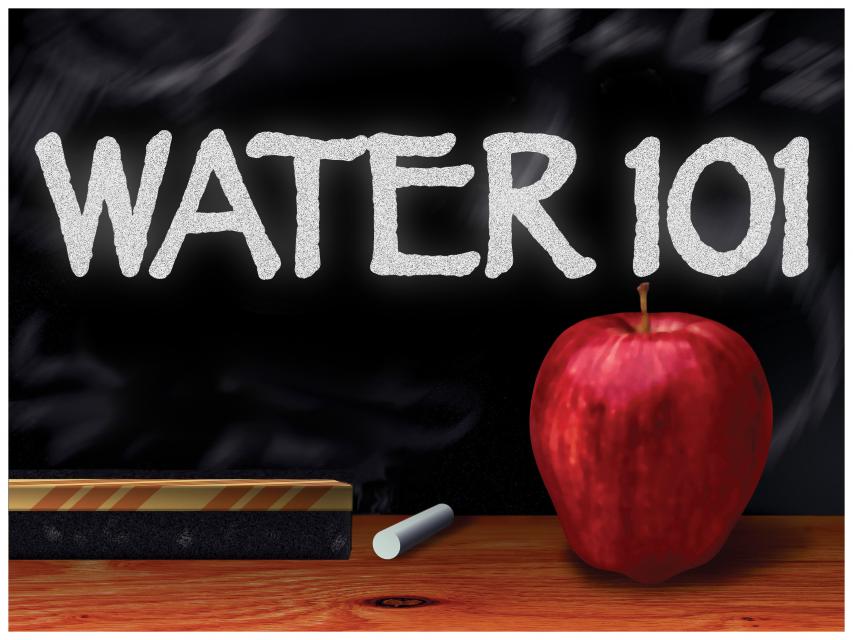 One of our most popular events, Water 101 details the history, geography, legal and political facets of water in California as well as hot topics currently facing the state.
Taught by some of the leading policy and legal experts in the state, the one-day workshop gives attendees a deeper understanding of the state's most precious natural resource.
New for 2018: Optional Tour of the Delta
Jump aboard the bus the next day to visit the Sacramento-San Joaquin Delta, a 720,000-acre network of islands and canals that supports the state's water system and is California's most crucial water and ecological resource.
The annual workshop, which was held at McGeorge School of Law in Sacramento, was geared toward water resource industry staff, engineering and environmental firm personnel, city council members, county supervisors, legislators, legislative staff, press, advocates, attorneys, stakeholders, environmentalists, public interest organizations and water district directors.
What attendees say about our Water 101 Workshop:
"Great workshop. Loved it! Learned a lot and I feel inspired."

"Outstanding in all aspects. Great job done by everyone."

"You folks put on phenomenal events: Well thought-out agenda, logical order, fantastic speakers, and ample breaks/networking opportunities."
Speakers Included:
Jennifer Harder, Assistant Professor at McGeorge Law School, providing an overview of California's water rights system.
Dennis O'Connor, Principal Consultant for the California Senate Committee on Natural Resources and Water, on working with and understanding the state Legislature and current legislative proposal involving water.
Keith Coolidge, Executive Manager of External Affairs for the Delta Stewardship Council, providing a close-up view of the Delta.
Educational Sessions During the Workshop Included:
History and geography of California water
The legal and institutional management framework
A focused session on the Delta, the hub of California's water system
Water use and demand
Climate change impacts to water resources
Water rights
Water bills in the Legislature
Delta Tour Details:
On Day 2, we traveled along the Sacramento River into the heart of the Delta as expert water managers and engineers guide us through this unique ecosystem.
The tour made several stops to view water intake facilities, levees, restoration projects, a farm and more! Our tour will included visiting the state pumps at Clifton Court Forebay, a key component of the State Water Project and the Central Valley Project.
McGeorge School of Law
3285 5th Ave, Classroom C
Sacramento, CA 95817