Main Article: The Delta at a Crossroads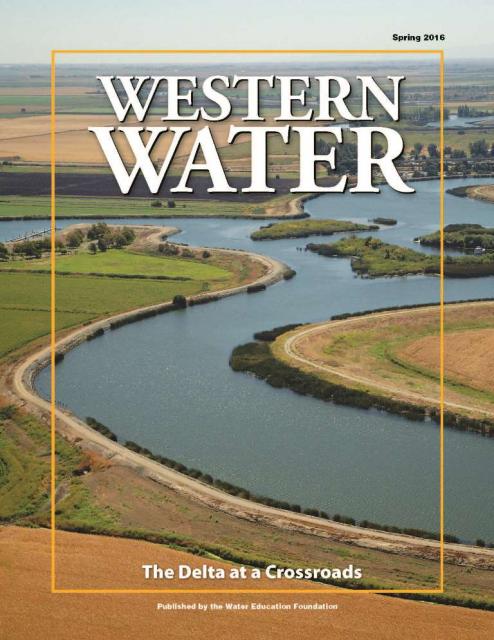 Many Californians are not aware of the Sacramento-San Joaquin Delta but its signifi­cance to the state's water supply picture has never been more magnified. A transformed region of sunken islands and crisscrossed sloughs and channels protected by earthen levees that perform more like dams, the Delta is the hub of the state's water system.
Please login or register to read the rest of this post
Already have an account? Please login here.